To have a sleek, productive and efficient kitchen, your choice of kitchen appliance can make all the difference. With KAW, you have an extensive range of quality appliances to choose from, by brands you can trust. Bake, wash, freeze, dry, steam, or brew – KAW has the right appliance for you.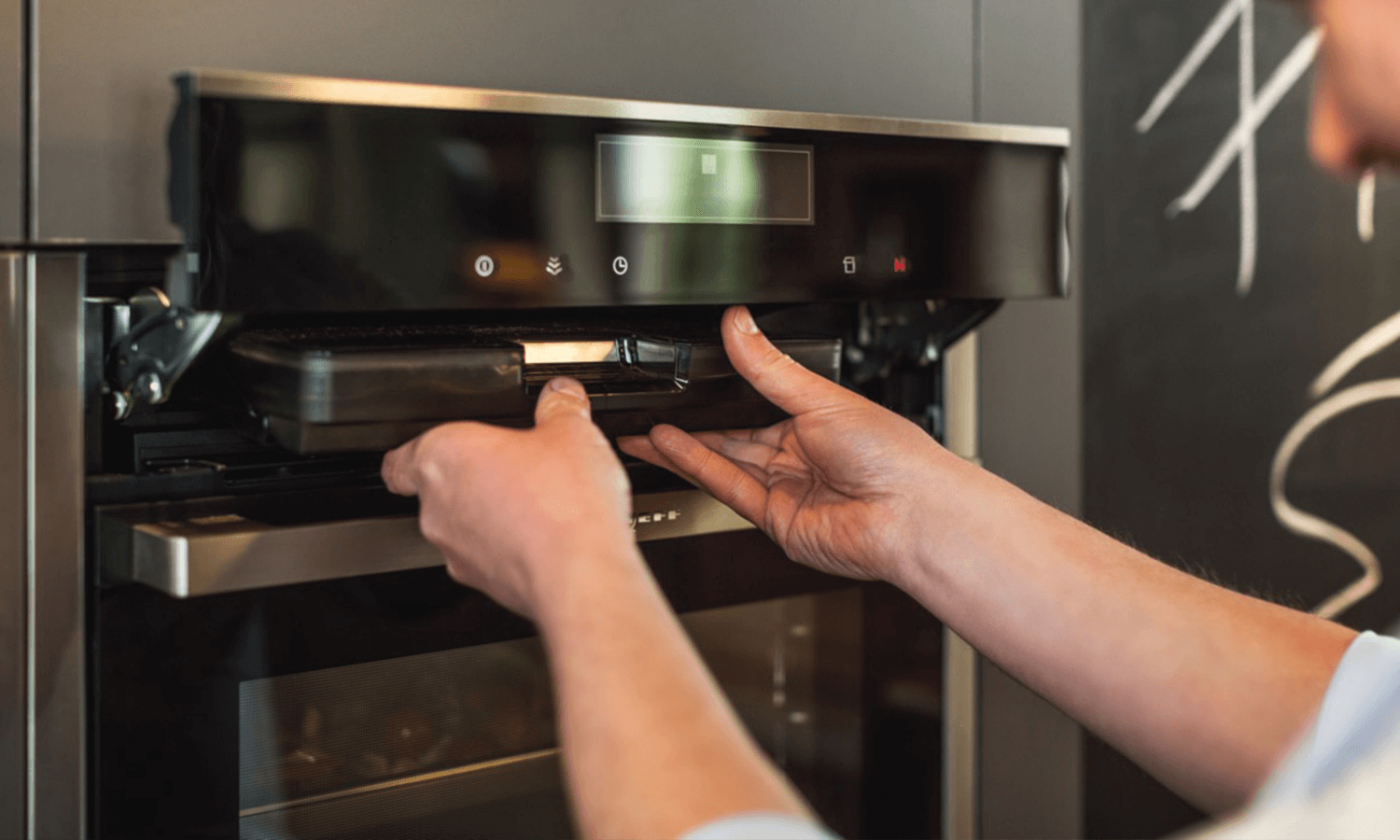 Cooking Passion since 1877
Neff believe that your kitchen is a place to eat, meet and get creative with your cooking. With an extensive range of innovative appliances, Neff are constantly working to meet the demands of every lifestyle.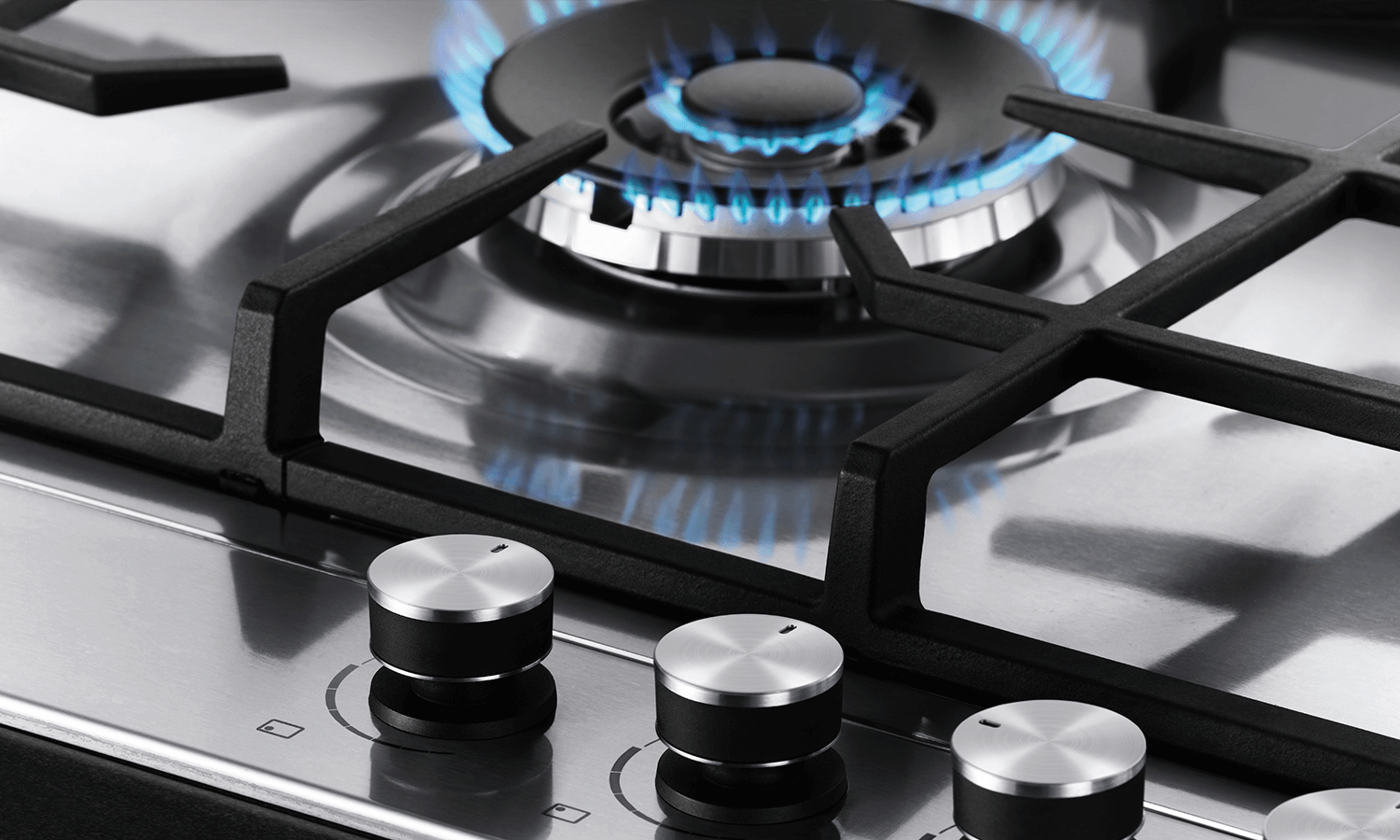 Radical & Innovative Designs
Fisher & Paykel's modern take on kitchen design combined with incredibly clever technology means that you have more freedom than ever when it comes to designing your new kitchen.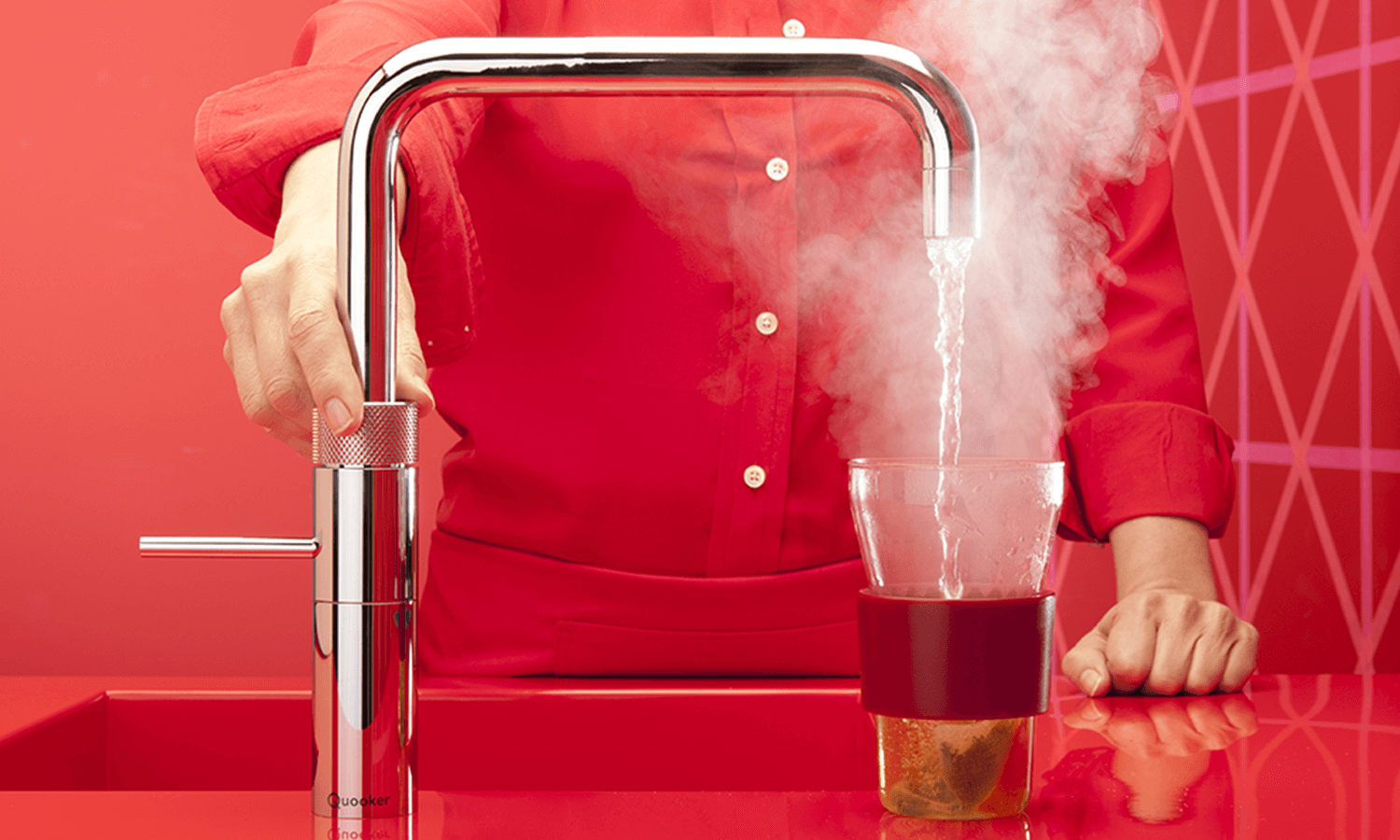 Revolutionalised Appliances
The Quooker boiling-water tap is a rare 'must have' appliance. This simple, ultra-safe idea is perfect for filling up pasta pans, blanching vegetables, preparing baby formula, removing candle wax and so much more!

Cutting Edge Design
If it's high quality you are looking for, without the high price, we recommend Blanco. The unique design elements and the premium quality make it an excellent feature in any kitchen.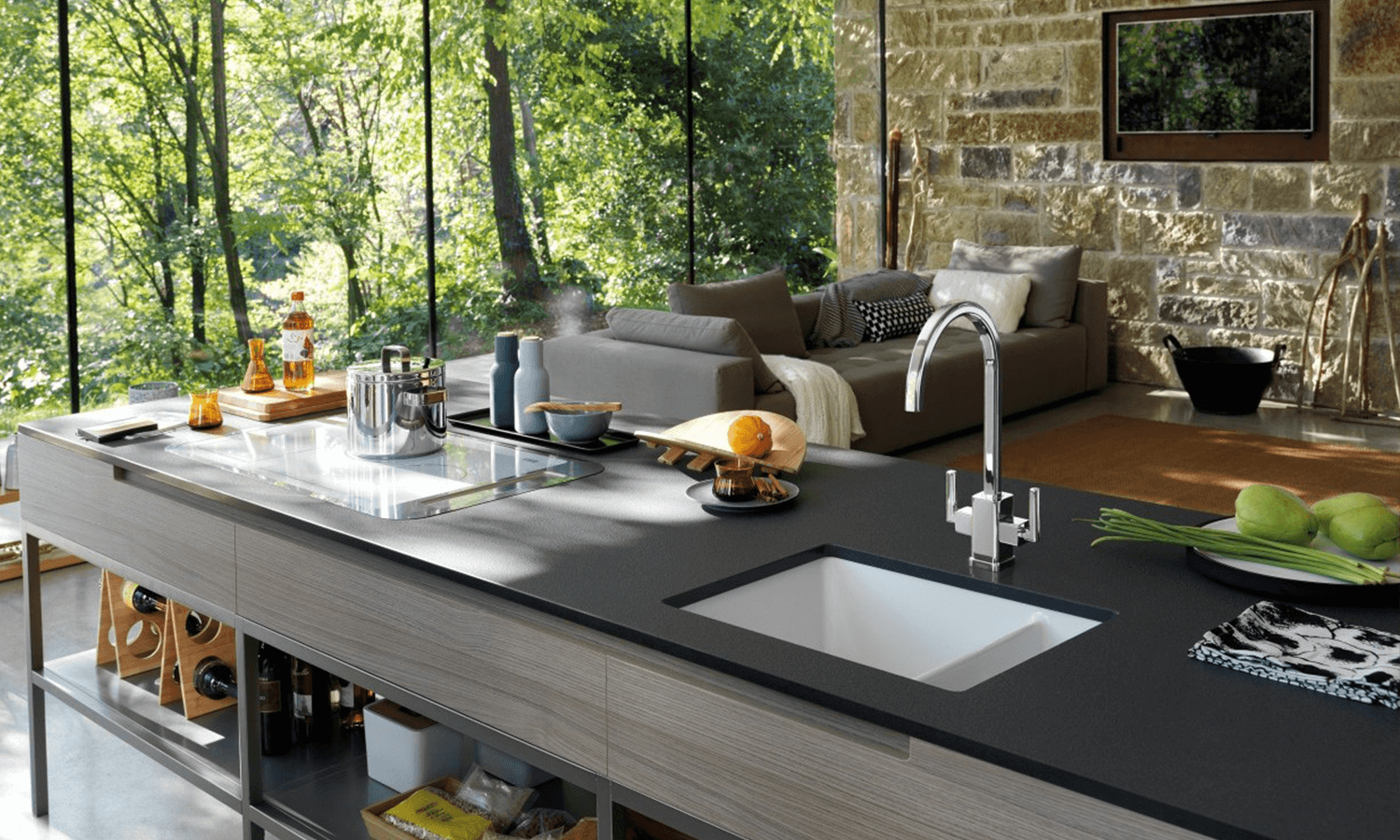 Make It Wonderful
Franke like to create their products in a unique way with quality and value in mind. Maximise and accentuate space in your kitchen with beautiful sinks from Franke.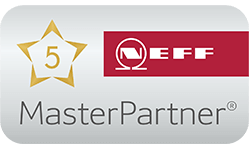 Neff Master Partner
As a 5-Star Neff MasterPartner, KAW's showroom is of the highest quality, designed to inspire