Kitchen Appliances
Bertazzoni believes that the kitchen is at the heart of every home. Each series of their kitchen appliances has been designed with precision to ensure that each appliance is able to co-ordinate, in harmony, with each other.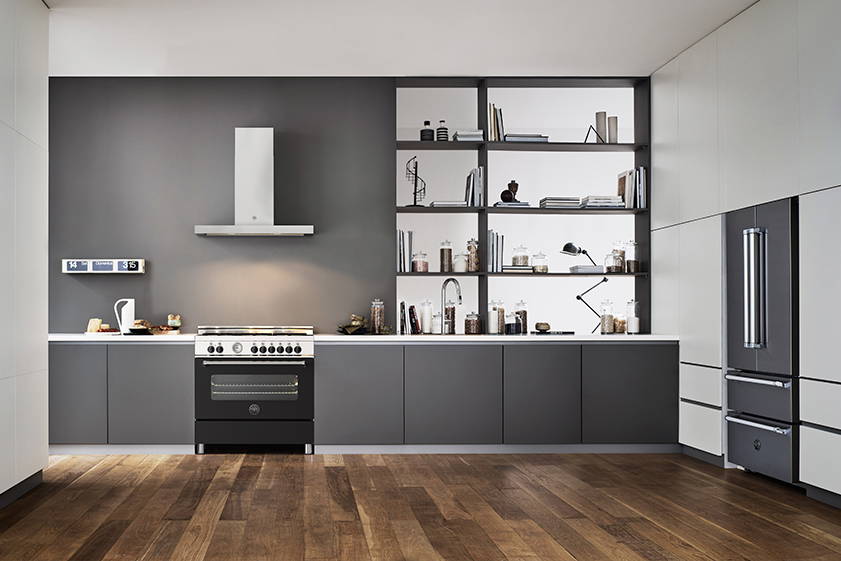 Bringing versatility & precision to every kitchen…

Bertazzoni, originating from Italy, understand the importance of kitchens and how essential they are for family life. The beautifully crafted and engineered cooking appliances offer the complete kitchen solution to your home.
Professional, Heritage & Master are the three series that Bertazzoni offers for their range cookers. Each series has been designed and engineered with precision to create the perfect range cooker for your kitchen.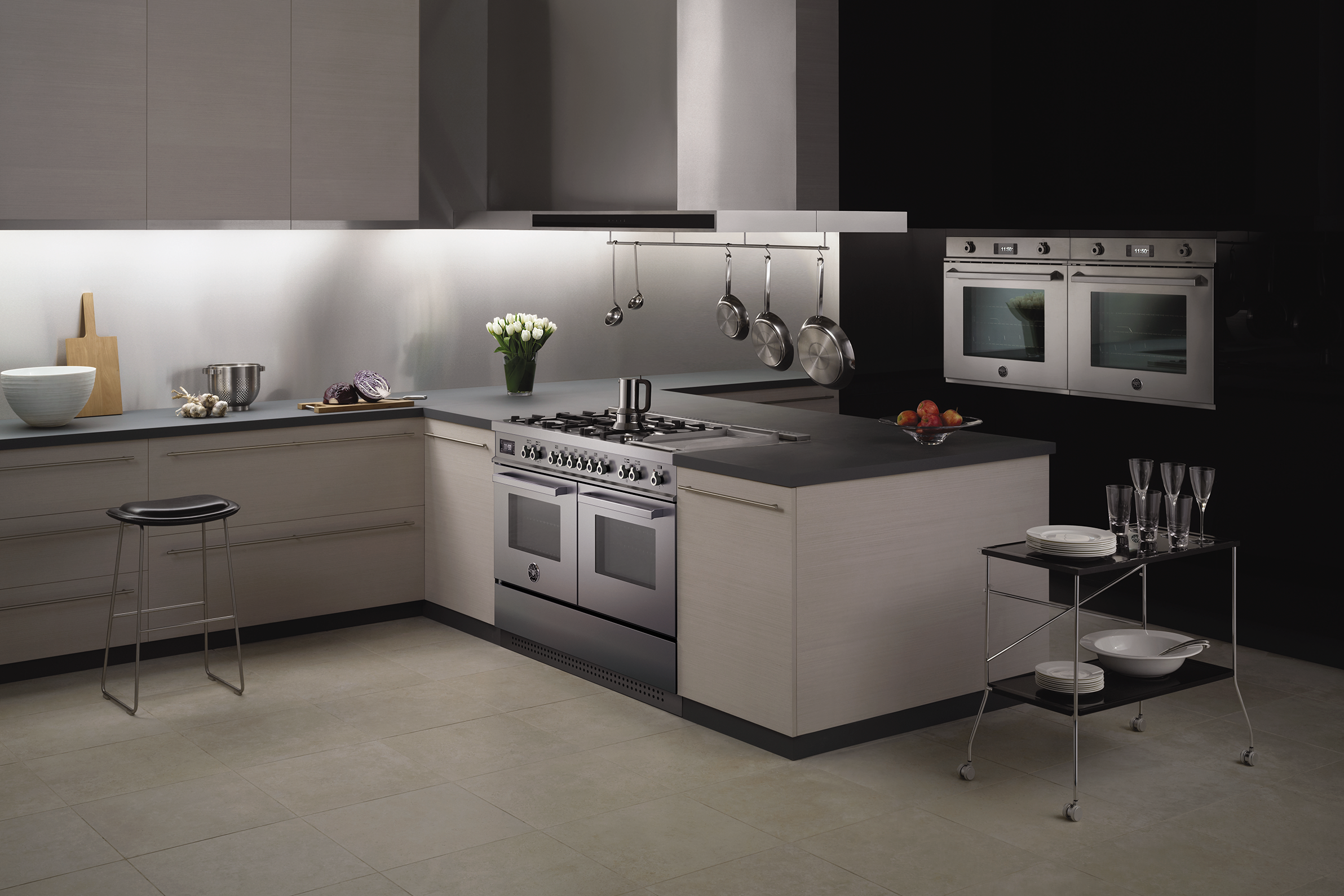 Innovation through generations…

For over 135 years, Bertazzoni has provided people with stylish, elegant & innovative kitchen appliances to their homes. Their reputation has been built on their deep love & passion for food, family & engineering which continues to remain at the heart of what they do today.
Bertazzoni believes that the secret to their high-performing, beautiful kitchen appliances is hidden in the small details. Choose your style of range cooker from timeless classics to elegant modern appliances!