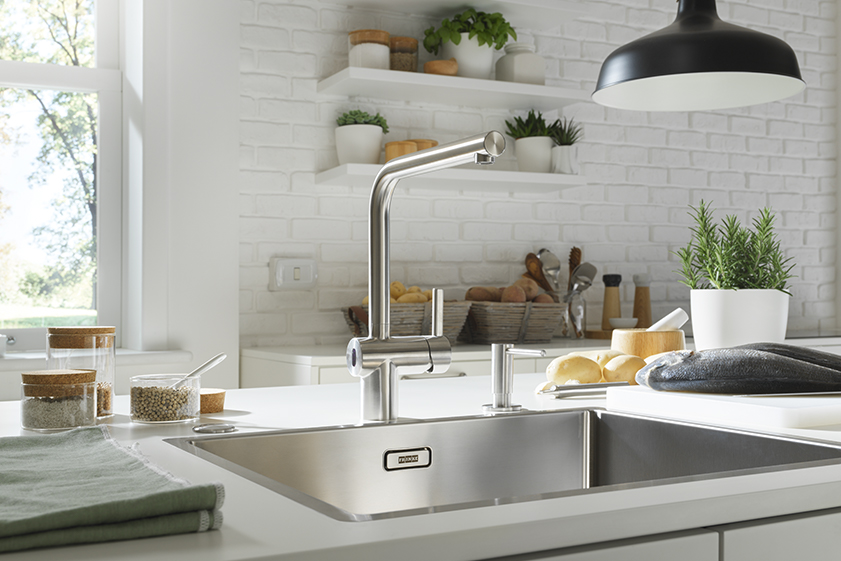 Wonderful solutions for your home…

We understand the need for quality, as well as the need for aesthetically pleasing sinks and taps within your new kitchen. KAW are a supplier of Franke – 'the world's foremost kitchen sink manufacturer and renowned for a commitment to quality and an unmistakeable flair for design'.
Planning your perfect kitchen sink is a great starting point to making your dream kitchen come to life. With a wide range of colours & styles you can rest assured that you will find everything that you are looking for. The Franke kitchen range helps you experience the delight that cooking and eating brings.
How to use the Minerva 4-in-1 Electronic Tap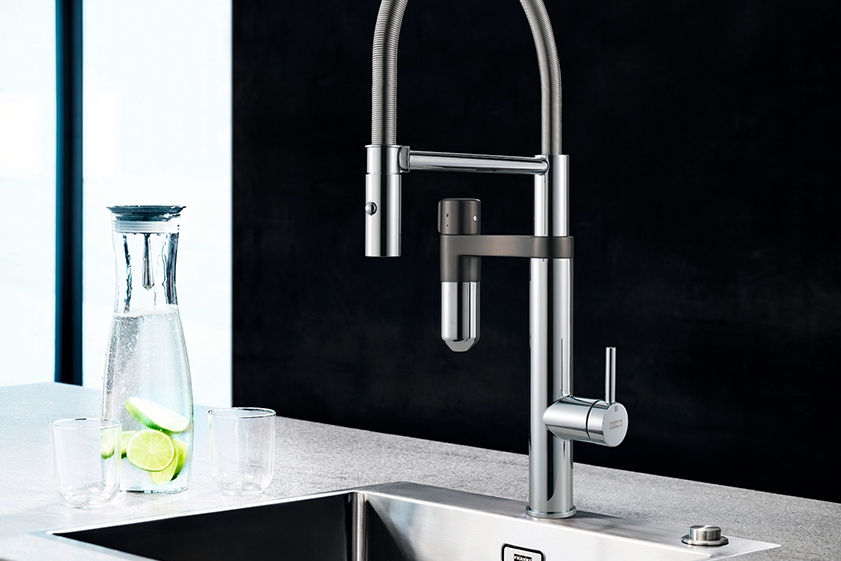 Filtered Water Taps
Clean and refreshing instant hot & cold water dispensed from the Franke filtered water taps. The perfect combination of style and practicability fit for any kitchen and aesthetic.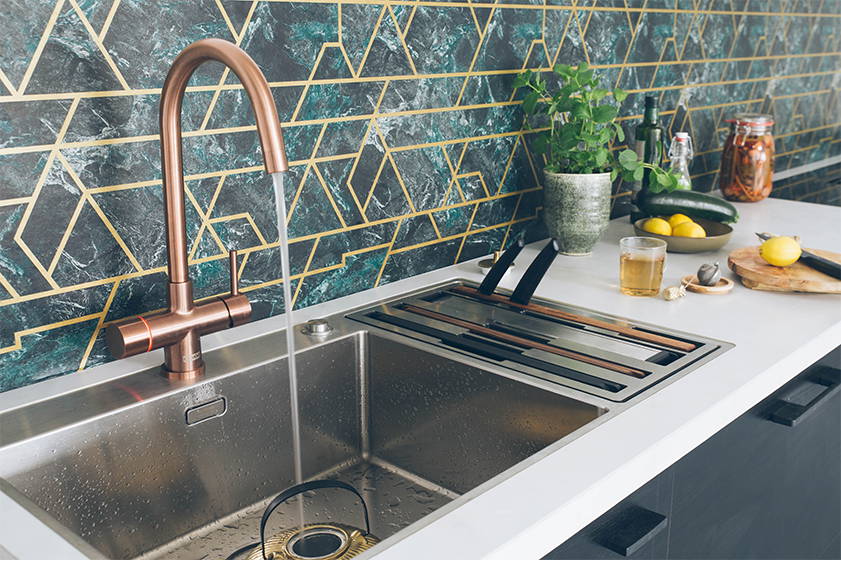 Minerva Electronic 4-in-1
Electronically controlled tap that dispenses boiling, warm or cold filtered water. Not only does the Minerva 4-in-1 make cooking time faster, but it also creates more space around your worktop through removing the kettle.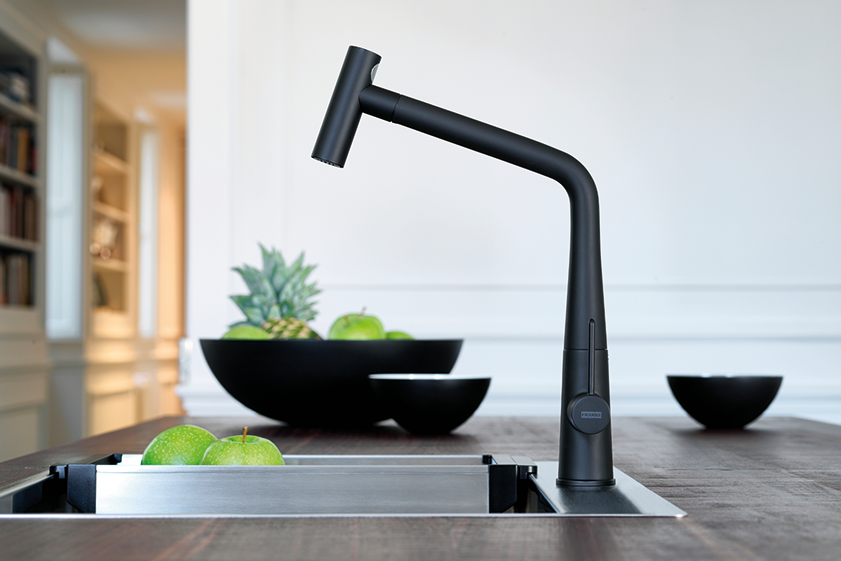 Mixer Taps
The Mixer Taps dispense hot & cold water alongside filtered boiling and filtered cold water. You can also add a pull-out nozzle which is ideal for washing ingredients as well as filling pots.
With a wide range of Franke appliances, pop in and see the Franke range at KAW
The wide range of appliances available from Franke is comprehensive – as such, allowing a satisfaction for even the smallest of budgets. Imagine your kitchen had a sink that could clean up after itself, or an oven that could offer you cooking tips. These integrated systems help bring style, convenience and craft into your kitchen. We want you to experience the pleasures that cooking, eating and entertaining in a kitchen fitted with Franke products can bring.