'A contemporary minimalist framed slab door design'
The very best of contemporary design and the use of traditional skills and materials.
The modern classic range encompasses all of the values associated with the English revival collection, which we empathise, and are fine examples of the high standard of quality kitchen furniture making that can still be manufactured in this country today.
Available Colours & Finishes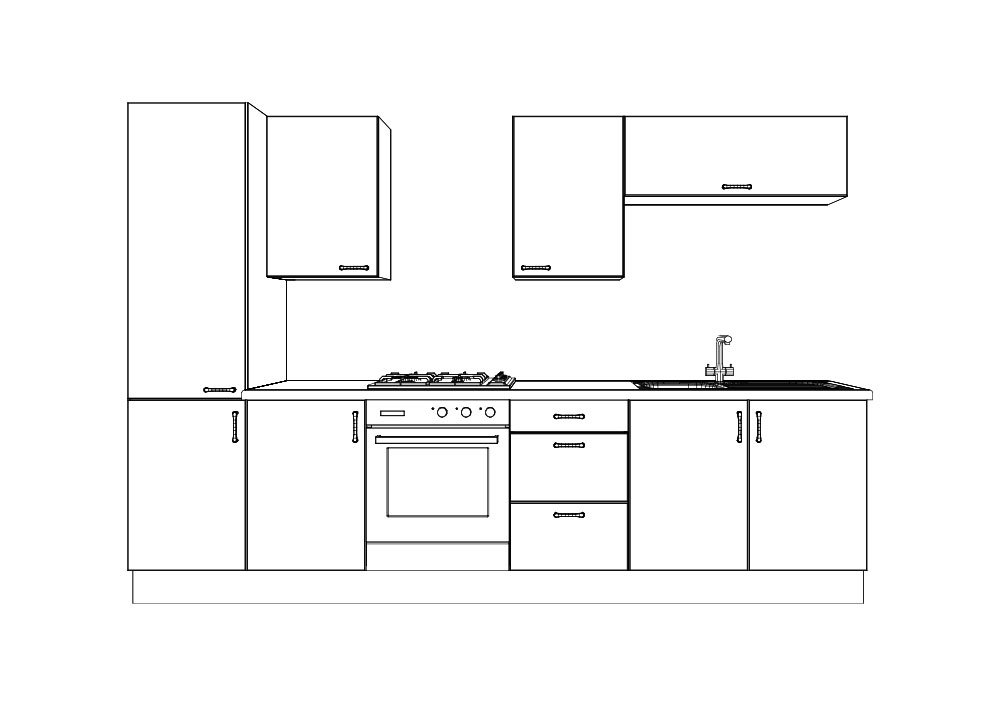 Small: 8 Units

A small kitchen is usually around 10m² and takes up one wall.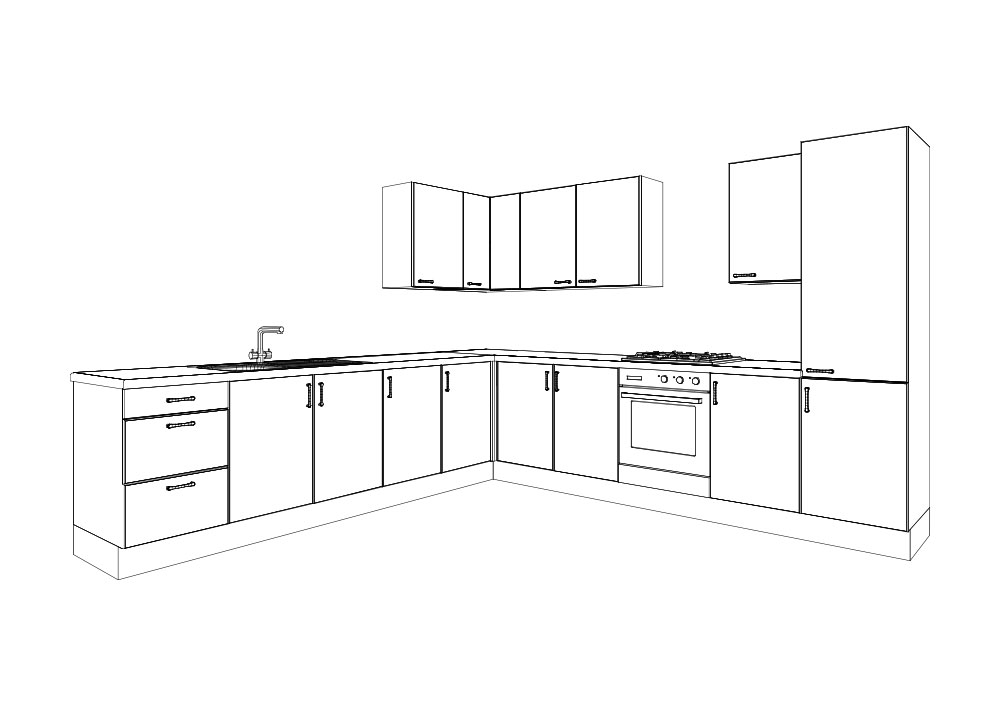 Medium: 12 Units

A medium kitchen is usually around 15m² and takes up two walls.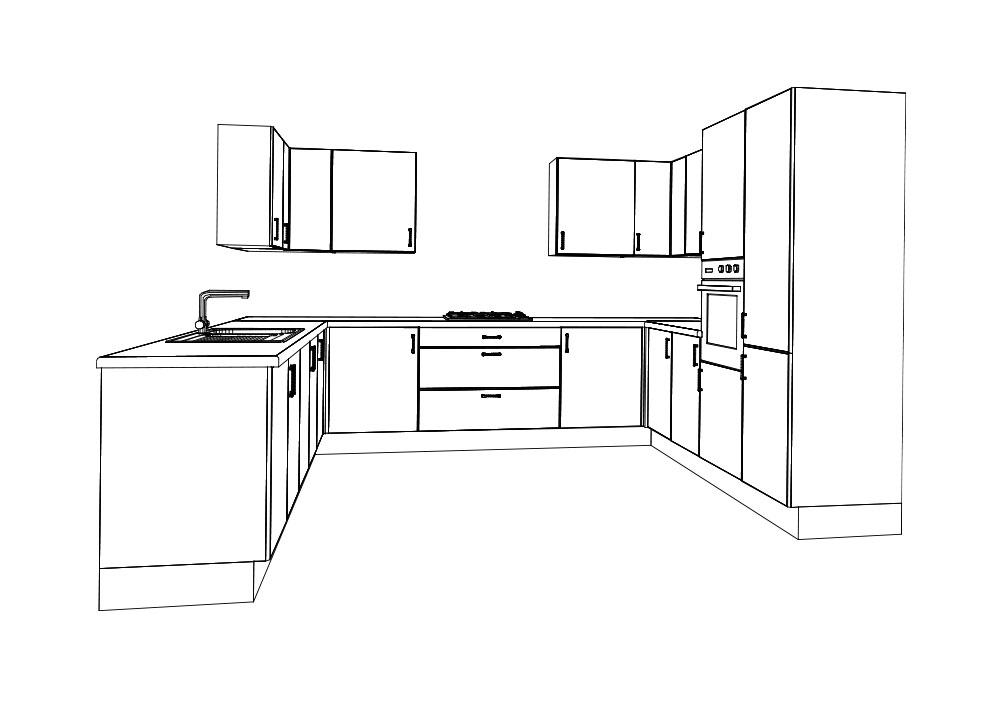 Large: 16 Units

A large kitchen is usually around 20m² and takes up three walls.
Interested in a detailed quote?
We would love to make your dream kitchen a reality! Book an appointment with the team to discuss your taste and budget.
Our Showroom
Unit 2 Lisle Avenue,
Kidderminster,
Worcestershire
DY11 7DF
tel 01562 66882
Opening Hours
Tues - Friday 9.30am-5pm
Sat 10am-4pm
Sun - Mon CLOSED
---