Beautifully Crafted Elegance

Mereway Handleless Slab Range
Handleless slab kitchens create a contemporary look using a profile grip offering sleek, modern aesthetics. These kitchen design attributes emphasise the power of minimalism, creating dramatic and powerful geometry in the design.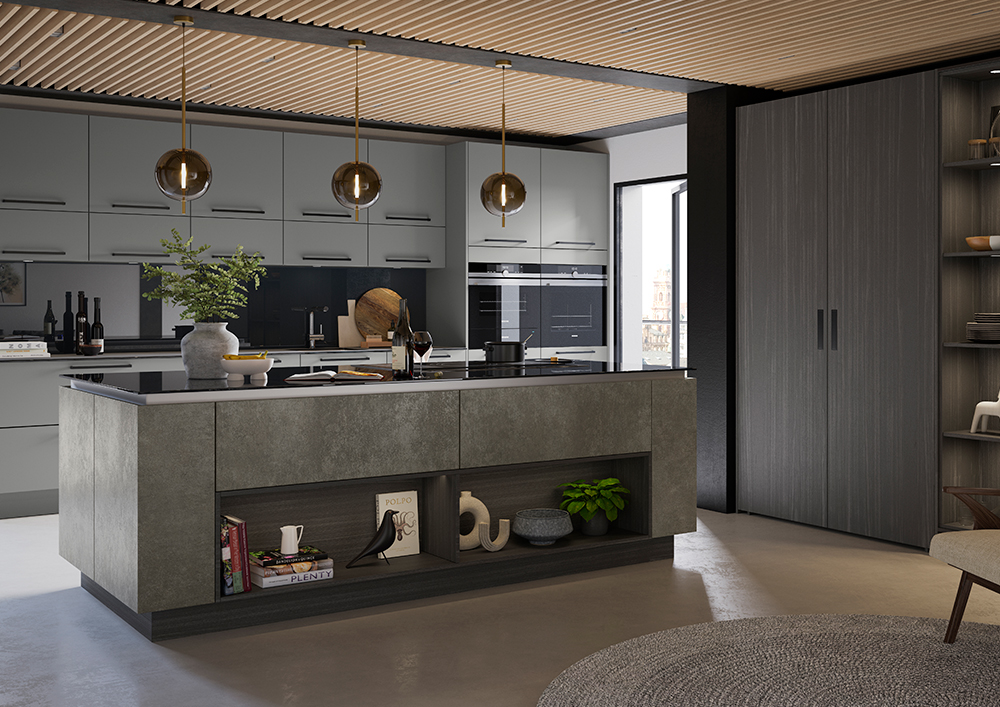 Mereway Kitchens | Handleless Slab
From £3,975
The Mereway Handleless Slab range is also available in:
Gloss Acrylic – Prices starting from £3,975 (ex VAT)
Painted Veneer Woodgrain – Prices starting from £4,353 (ex VAT)
Ask in store for more details.
We would love to make your dream kitchen a reality! Talk to us to book an appointment with the team to discuss your taste and budget.
Combining a fresh and exuberant range of doors and finishes, the Mereway Shaker Collection has a kitchen for many tastes and budgets.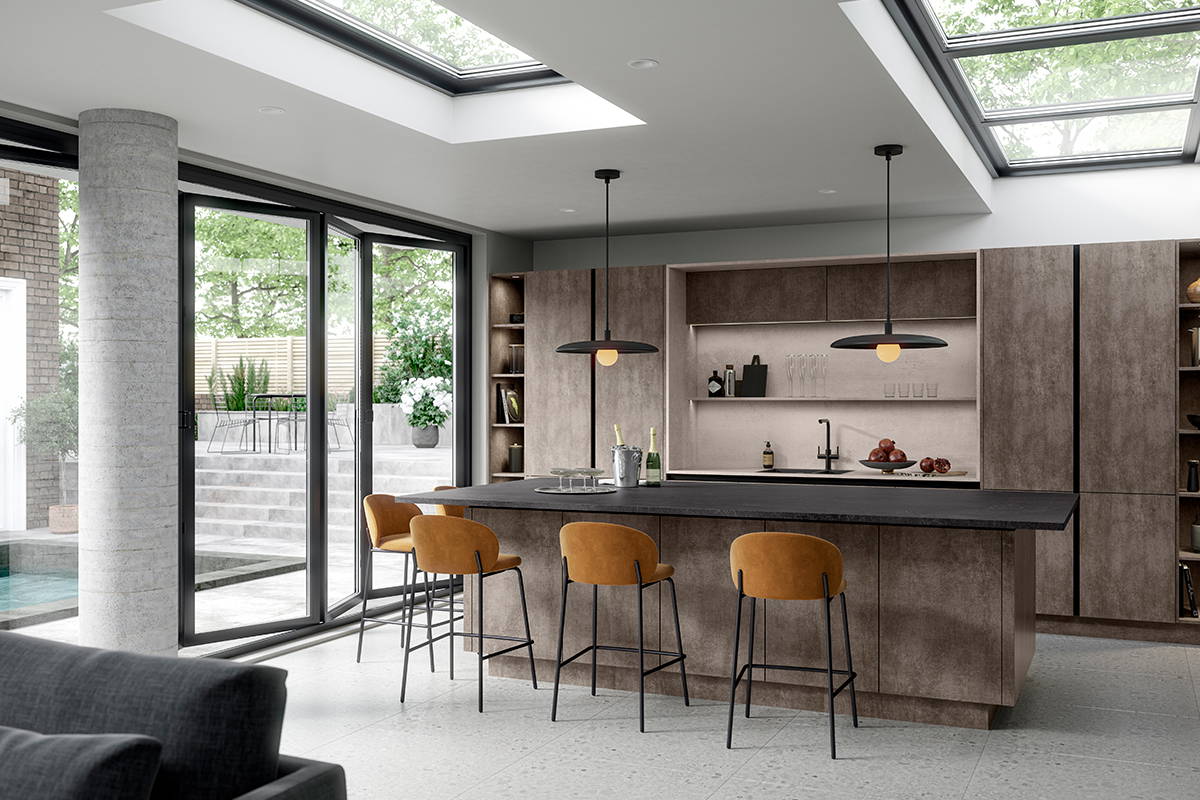 The Mereway Handleless range hones in on the essence and beauty of Italian design, whilst maintaining high build quality and standards.