Beautifully Crafted Elegance

Mereway Handleless Q-Line Range
Q-Line combines a range of styles which can be mixed together to produce a high-end contemporary kitchen. Standout finishes include glass and ceramic doors allowing fo the creation of some truly iconic luxury kitchens.
The Handleless Q-Line range is also available in:
Gloss Acrylic
Designer
Designer Plus
Soft Matt
Glass
Ceramic
Prices starting from £3,664 (ex VAT).
Ask in store for more details.
We would love to make your dream kitchen a reality! Talk to us to book an appointment with the team to discuss your taste and budget.
Combining a fresh and exuberant range of doors and finishes, the Mereway Shaker Collection has a kitchen for many tastes and budgets.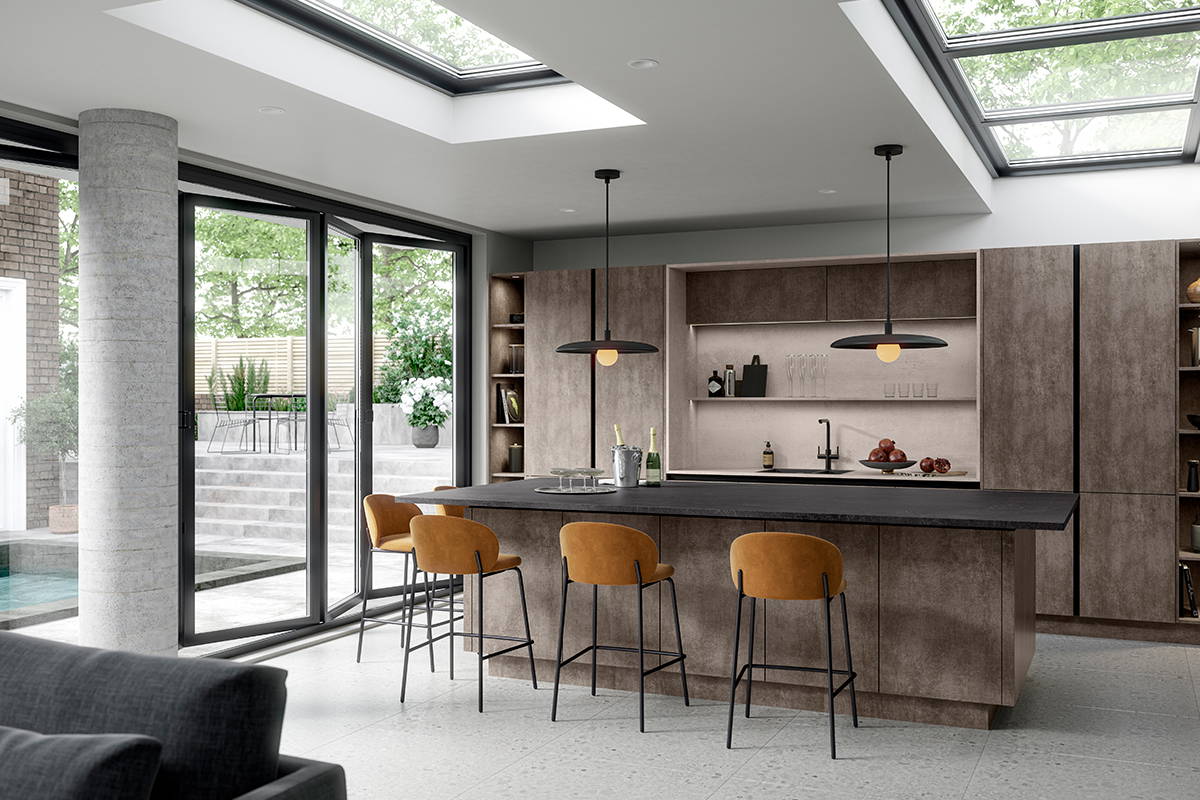 The Mereway Handleless range hones in on the essence and beauty of Italian design, whilst maintaining high build quality and standards.