Reducing your Carbon Footprint with a new kitchen and The KAW Price Promise 2020 Guarantee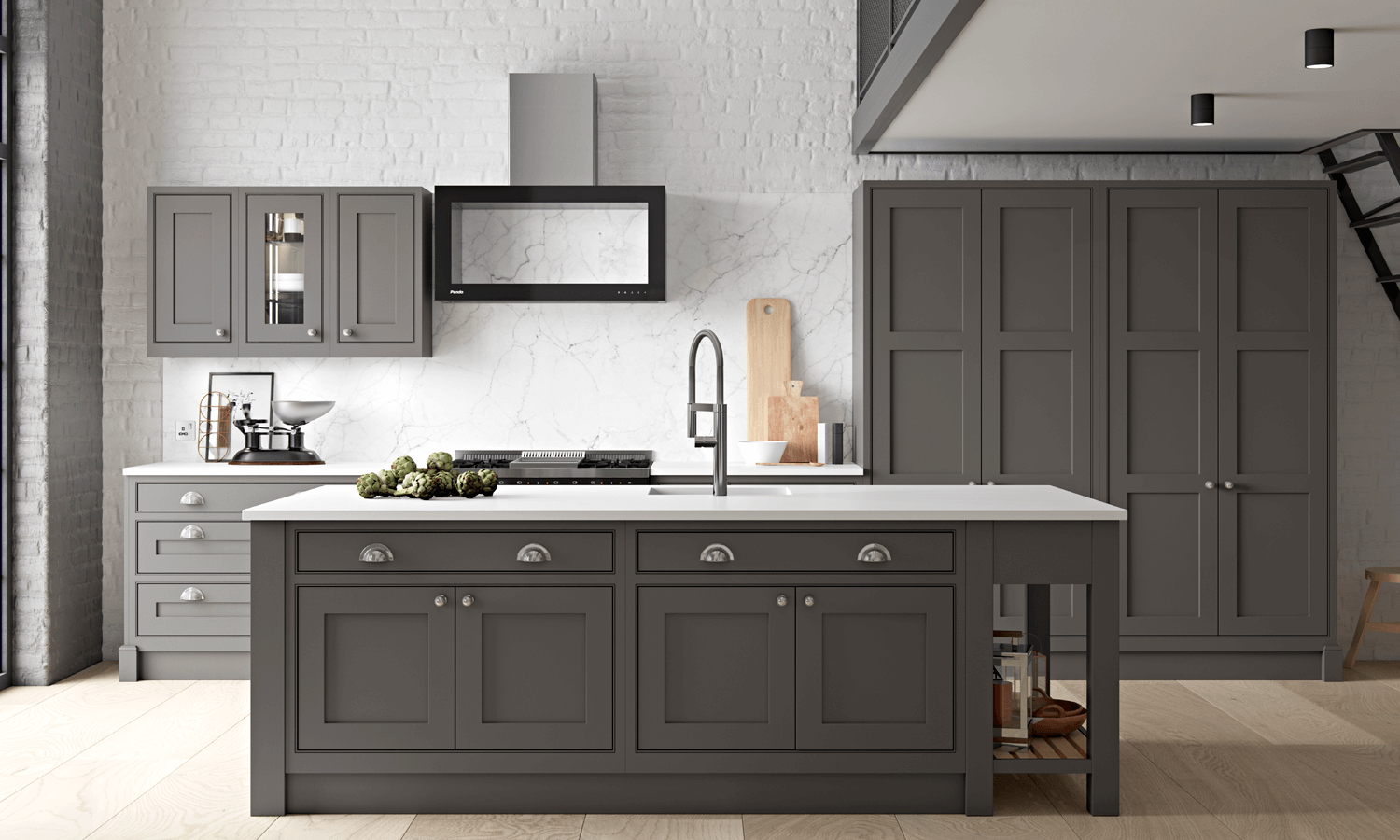 Kaw Interior Design are based in Lisle Avenue,Kidderminster, and achieved National status by creating the best kitchen design in 2017. KAW were established in 2006 in Worcestershire and create kitchen & bedroom designs all over the midlands.
KAW's 2019/2020 Winter sale has a strong message about saving, but not just pounds, as it has a large focus on how a new kitchen and kitchen appliances can save on your carbon footprint within your home, which is a high priority in the world today.
Why should I have a new kitchen?
Apart from the obvious of having a new on trend, eye-catching design, a new kitchen with new appliances can offer sustainability with an energy efficiency promise. A key worldwide debate is now about how we all can lower our carbon emissions, and KAW are focused on supporting energy efficiency within their designs. Some examples of how this energy saving is achieved are listed below: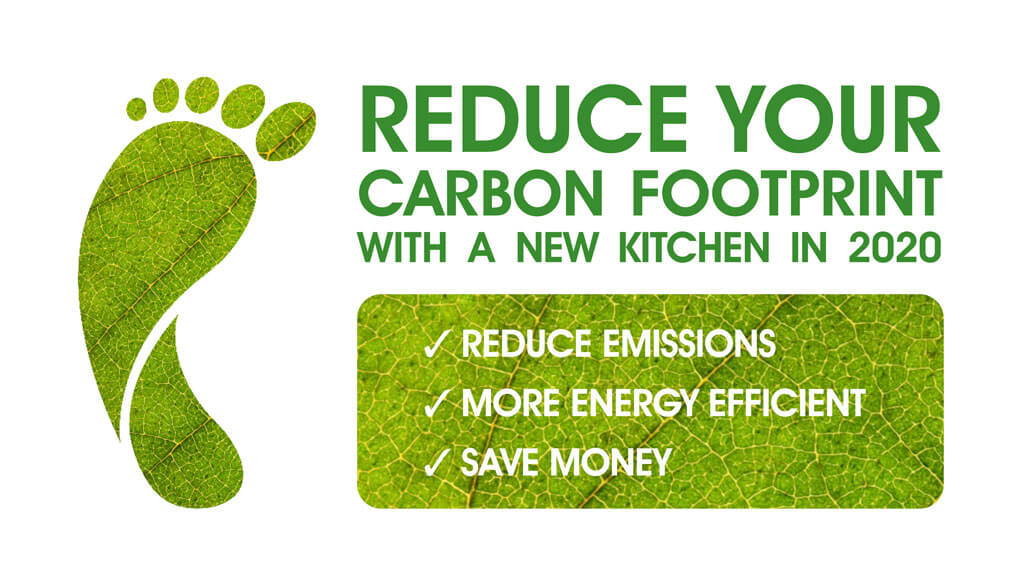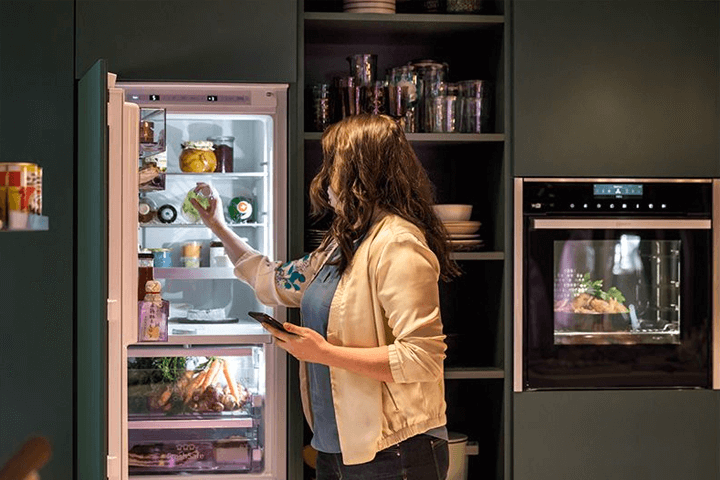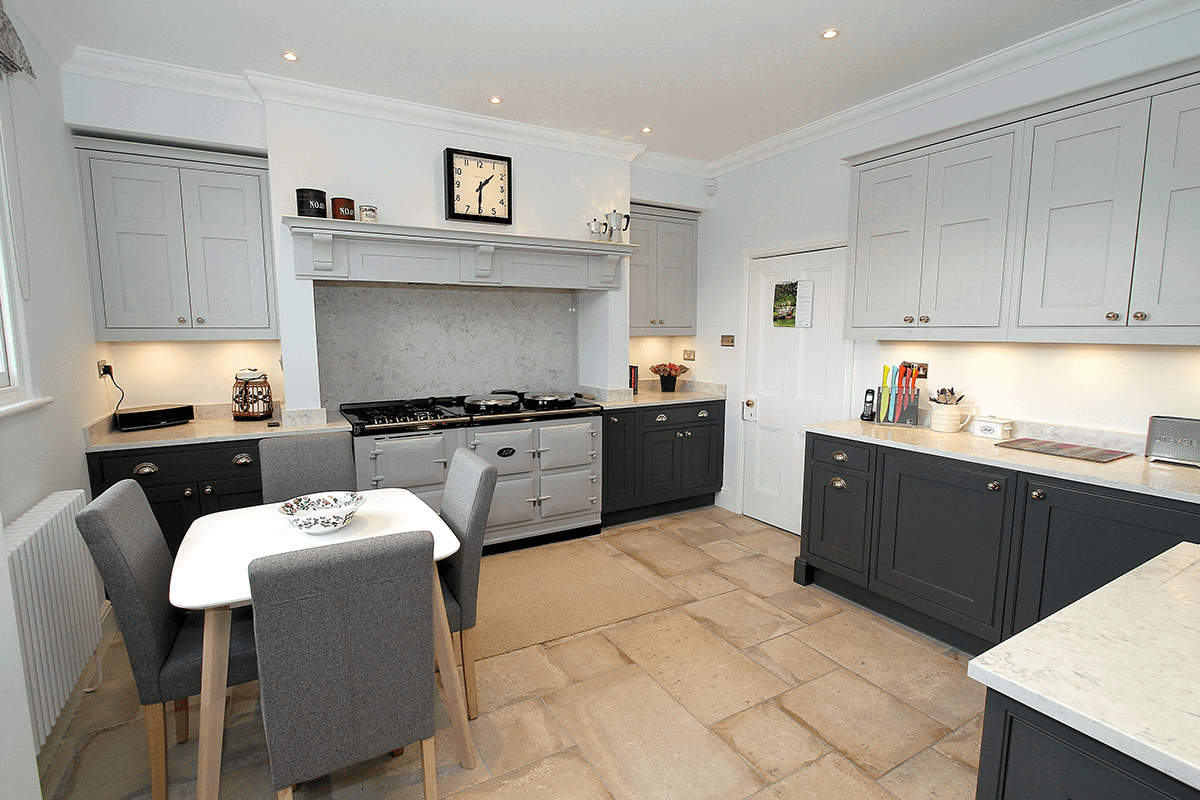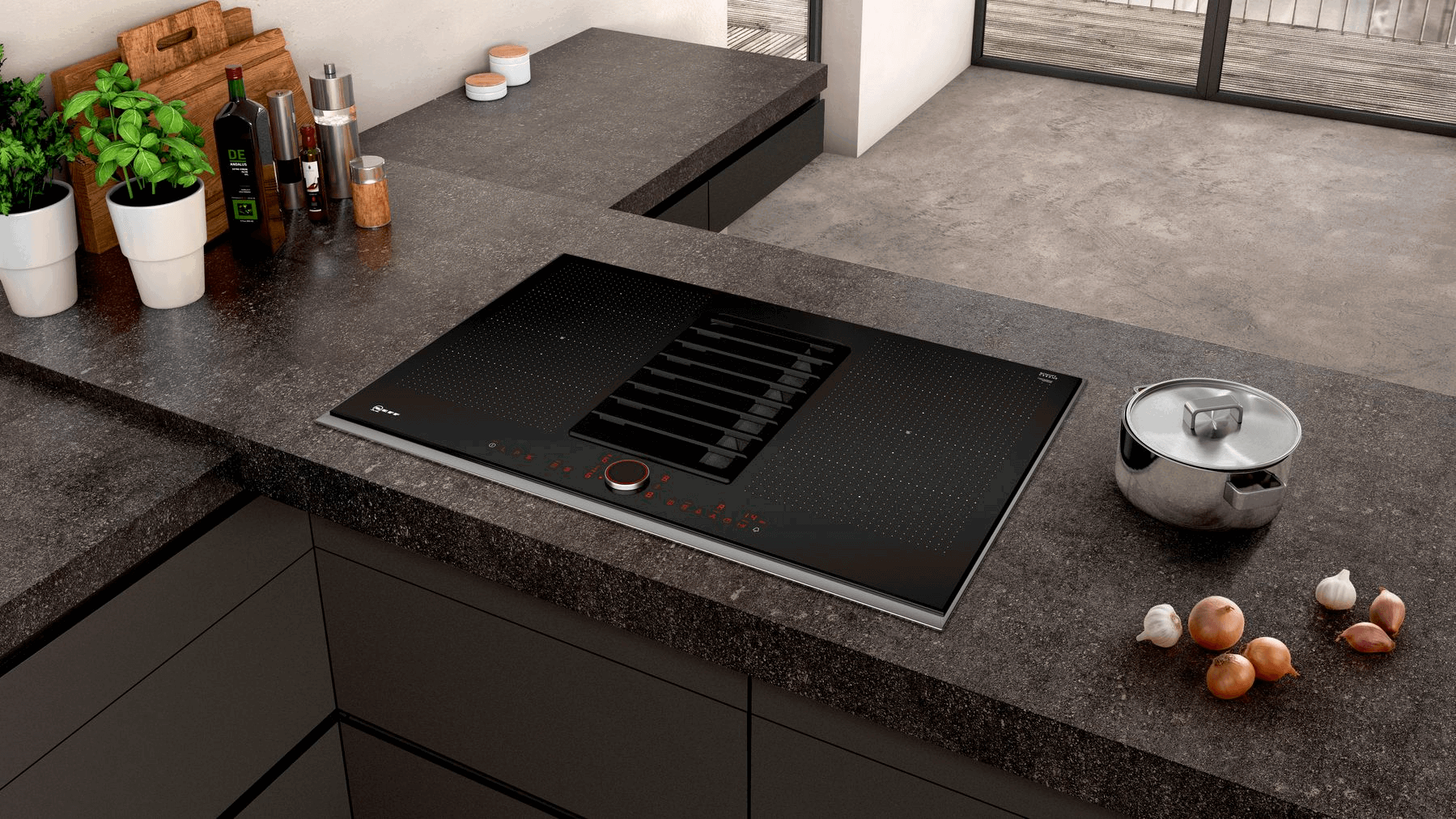 A Rated Appliances: the higher the rating the higher the efficiency. Did you know that AAA RATED Appliances can be 50% more efficient than a standard appliance, this in turn will use less energy which ultimately reduces utility bill costs.
Did know that induction hobs are 98% efficient opposed to gas which are 57% efficient.
Did you know a good quality fridge freezer will help increase longevity on food, again reducing wastage and keeping food bills down.
A new kitchen generally involves new electrics. Installing LED lighting uses 90% less energy than a standard light bulb – another utility bill saving.
Good appliances will offer preset cooking functions, again offering options not to overcook and waste energy.
Neff ovens will offer great cleaning options, which eliminate the need for detergents and keep your appliances gleaming and working more efficiently.
Your kitchen design can incorporate recycling options – this delivers profound results on our own emissions reduction.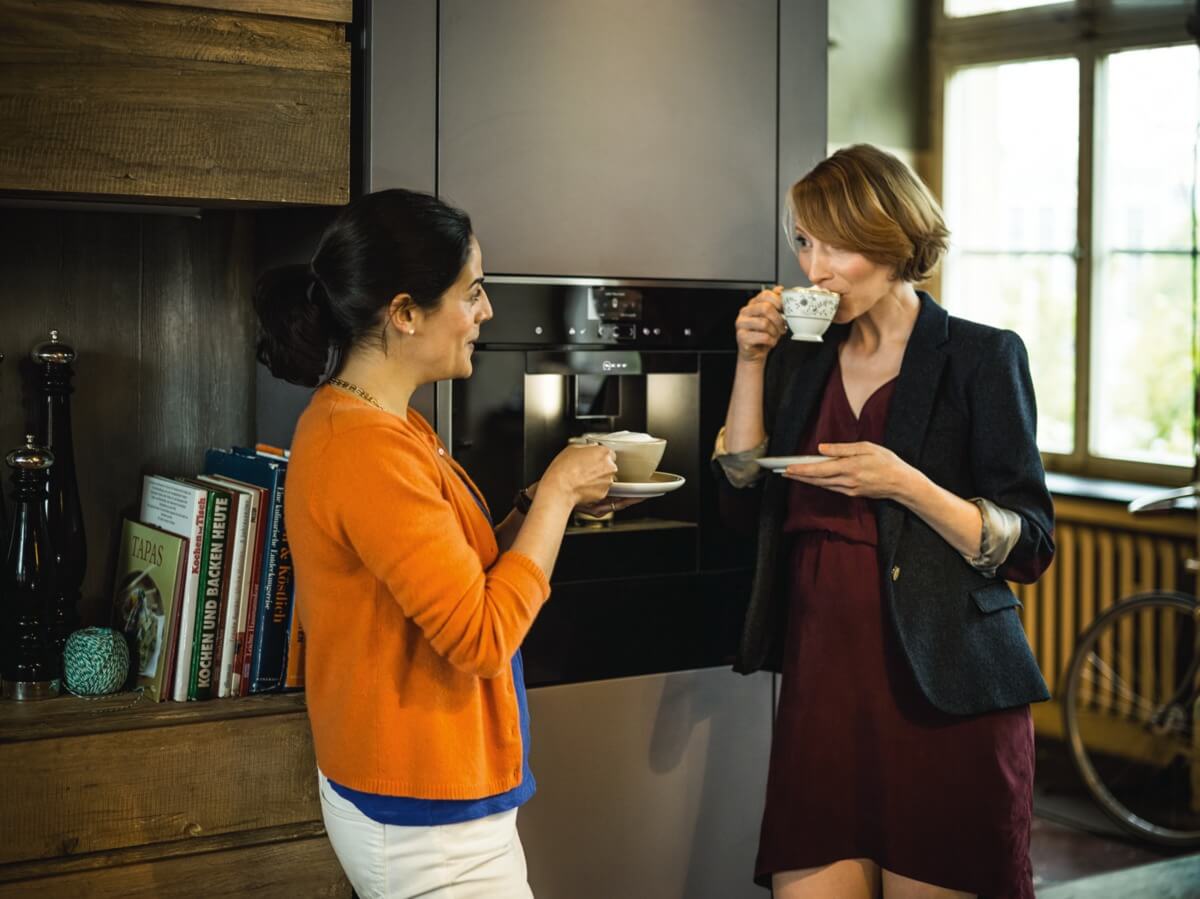 How much does a kitchen cost?
To help you work out how much you should expect to pay for a totally new kitchen, the table below reveals the average cost of a standard or bespoke kitchen, as calculated by RICS. The prices are based on averages for a terraced, semi-detached and detached house. These prices include the removal of existing units, installation of new units, fittings, flooring and wall tiles, as well as plumbing and decorating. They also include a built-in hob, cooker, extractor fan, kitchen sink and taps.
Read more: https://www.which.co.uk/reviews/fitted-kitchens/article/planning-a-kitchen/kitchen-costs – Which?
| House type & Floor Size m2 | Standard Kitchen | Bespoke Kitchen |
| --- | --- | --- |
| Terraced (8) | £14,450 | £27,400 |
| Semi-detached (15) | £18,950 | £31,950 |
| Detached (24) | £38,350 | £80,700 |
| | | |
Table notes Standard kitchen includes DIY superstore fittings and vinyl floors, and bespoke kitchen includes high-end fittings and ceramic floor tiling. Prices correct September 2017 and include VAT.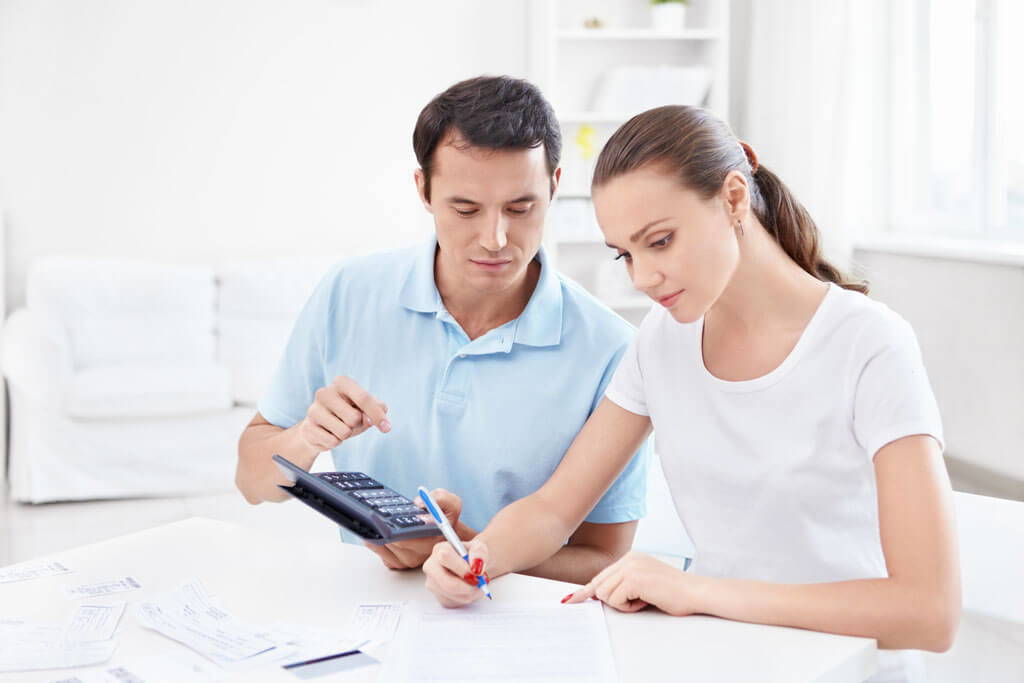 Why choose Kaw interior design?
Project Management is key too all installations and is one reason why KAW have built strong, long term relationships with their clients. By fully understanding and managing expectations and key requirements, KAW successfully plan, organise and manage each project from conception to completion. Every detail is looked into at great depth, ensuring you remain happy with your kitchen in years to come and your home life improves as a result. KAW understand your kitchen is the hub of your home, so even thinking about controlling your appliances remotely with Home Connect will allow you to be at work, turn the oven on, so your food can ready for when you get home, giving you more time back at home to enjoy and relax.
Our aim is to deliver, please see what our customers say www.kawinteriordesign.co.uk. So don't hesitate call the showroom on 01562 66882, so we can start creating the new efficient sustainable creative kitchen for you.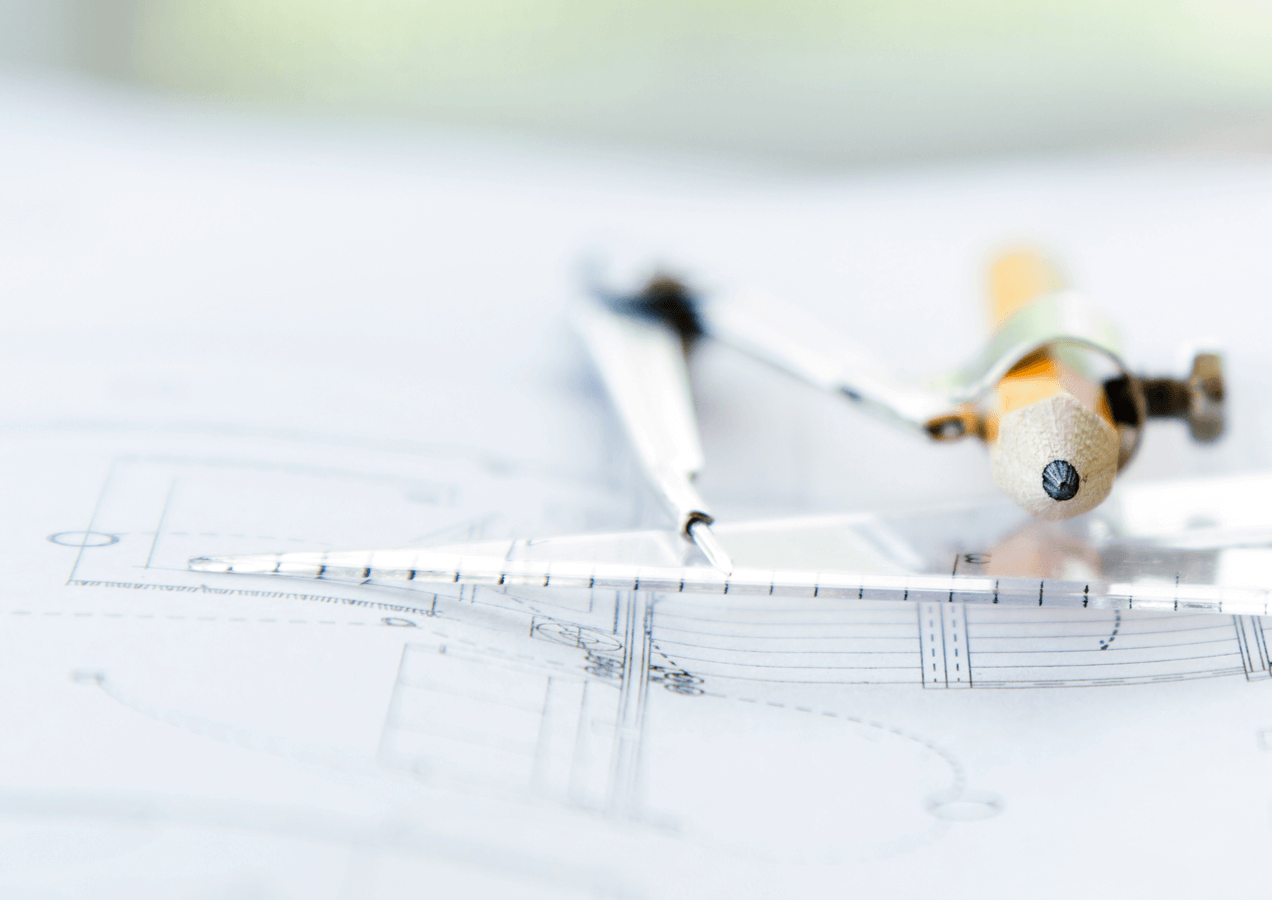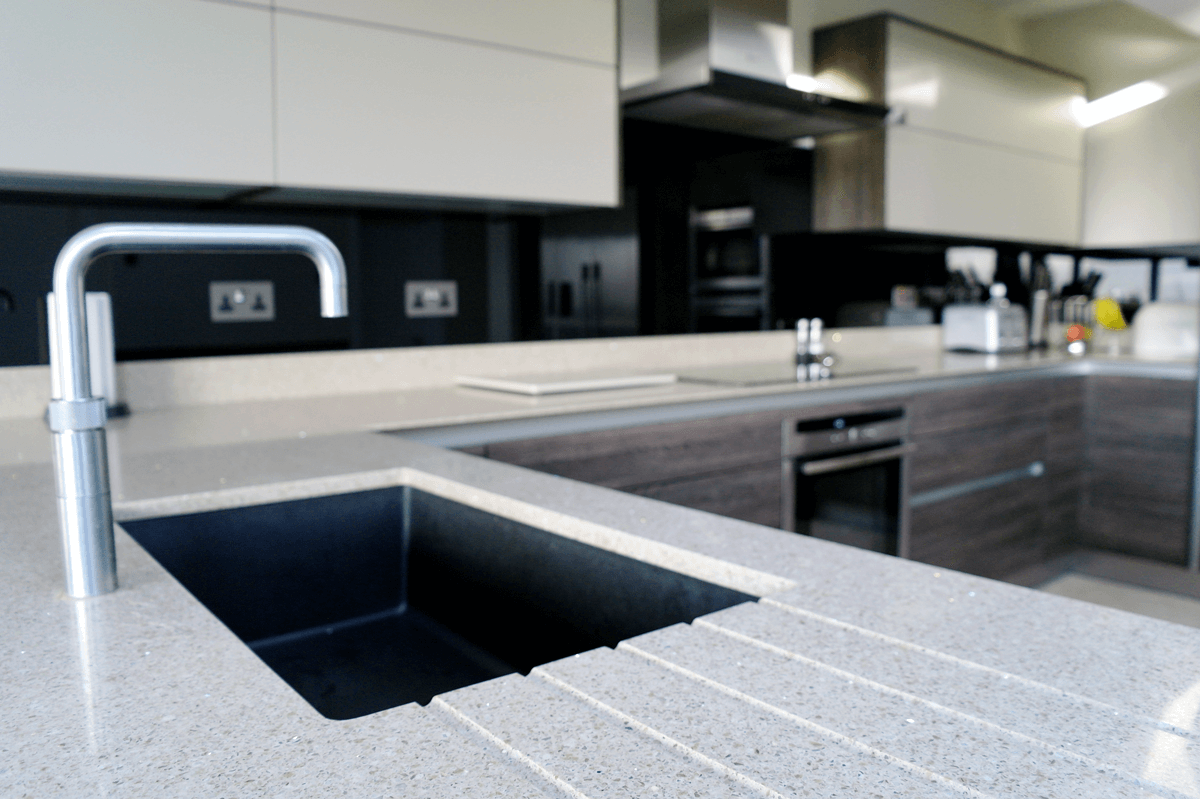 KAW Price Match
Only applicable on Mereway furniture
Only applicable from Mereway collections , Cucina Colore, English Revival, Town & Country, Essentials collection and Mereway Bedroom collection.
The price must be a genuine price and not an error.
The price match is subject to availability and only applies while stock lasts.
Offer only applicable with a minimum furniture spend of £3,500.
The price being matched or beaten must be brand new product.
Price match must be against a reputable showroom selling Mereway product.
The promotion can be removed at any time.
Price match will be made available for 7 days after quotation.
We do not match competitor's ink prices, trade, membership & 3rd party market place sellers.