Building supplies to drive up kitchen prices
Building supplies across the UK are in short supply, meaning that certain materials (such as cement, timber, steel and paint) are soon to be difficult to get hold of.
The events in the last year have created a perfect storm in the construction world. Since lockdown has begun to ease following the COVID-19 pandemic, demand in materials that are used in the construction industry have surged, leaving what was an already short supply of materials due to the reduction in production whilst workers were ordered to stay home.
As well as the pandemic, there are other factors worldwide that are contributing to the shortage of specific materials. Warm weather has been affecting timber production in Scandinavia and shipping costs have been increasing all over the globe due to empty shipping containers not being utilised and causing a shortage. Home (domestic) projects has also contributed to the material drainage, with lots of homeowners opting to source and install their own home improvements during 2020/2021. Not to mention the effect that Brexit has had on the supply of timber & steel to the UK from Europe, as well as the shortage of lorry drivers to transport goods.
In the coming months, we are likely to see an increase of 7 – 8% for material prices, with specifics like Timber (MDF, veneers, solid wood) almost doubling in price. Some businesses may have to increase this further to cope. Shipping costs problems are likely to to slow down after around 6 months, however the same can't be said for global demand which is likely to remain high for another 9 months.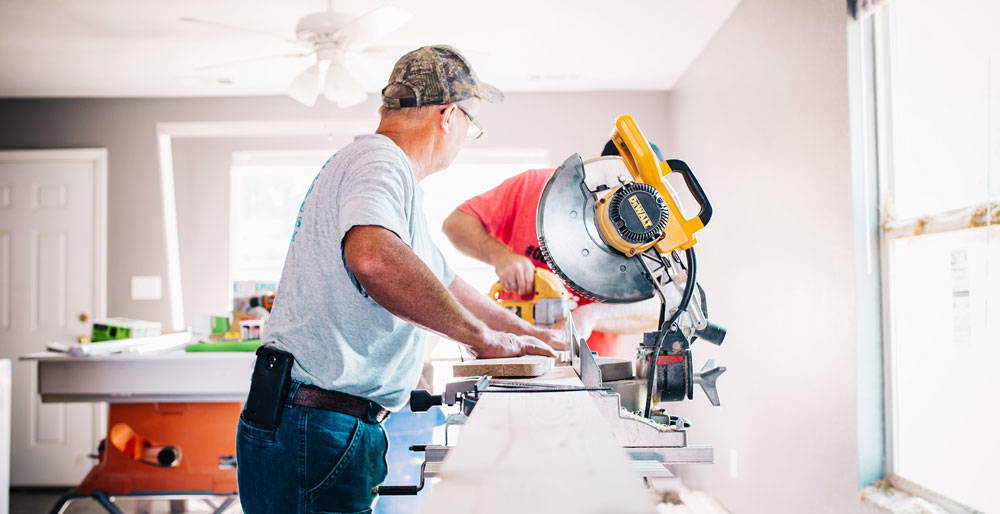 Why are we telling you this? And what does it mean for your kitchen project?

Whether you're a DIY'er doing up your home, or a construction company building a neighbourhood of homes, this shortage will affect your work. What might have originally been a £5,000 job is now a £10,000 job, so in the coming months you can expect costs to rise in most areas of the construction industry.
…but there is good news!

Until the beginning of August, we have a price freeze on our whole range of kitchens. This means that we will honour the price we quote you prior to August when costs of materials will increase. So if you are thinking about a kitchen revamp, now is the time to talk to us to save money on your project!
You can find out more about the construction shortage, by speaking to the team on 01562 542958.
Visit our kitchen price freeze page for more information.
Construction costs increasing resources:
If you would like to talk to us about any of the ideas discussed above, we would love to hear from you! Book an appointment with one of our friendly team to see how KAW can help you in your kitchen or give our showroom a call on 01562 542958.