Quality & Beauty, Traditional or Contemporary

A fresh and exuberant range of doors and finishes…
Combining a fresh and exuberant range of doors and finishes, the Town and Country Collection has a kitchen for every taste and budget. Offering a wide range of doors across a variable price grouping, you are bound to fall in love with one of these finishes. KAW have worked with the Town and Country Collection for a number of years, ensuring we are up-to-date with our knowledge of the products available, and our expertise at installing your dream kitchen.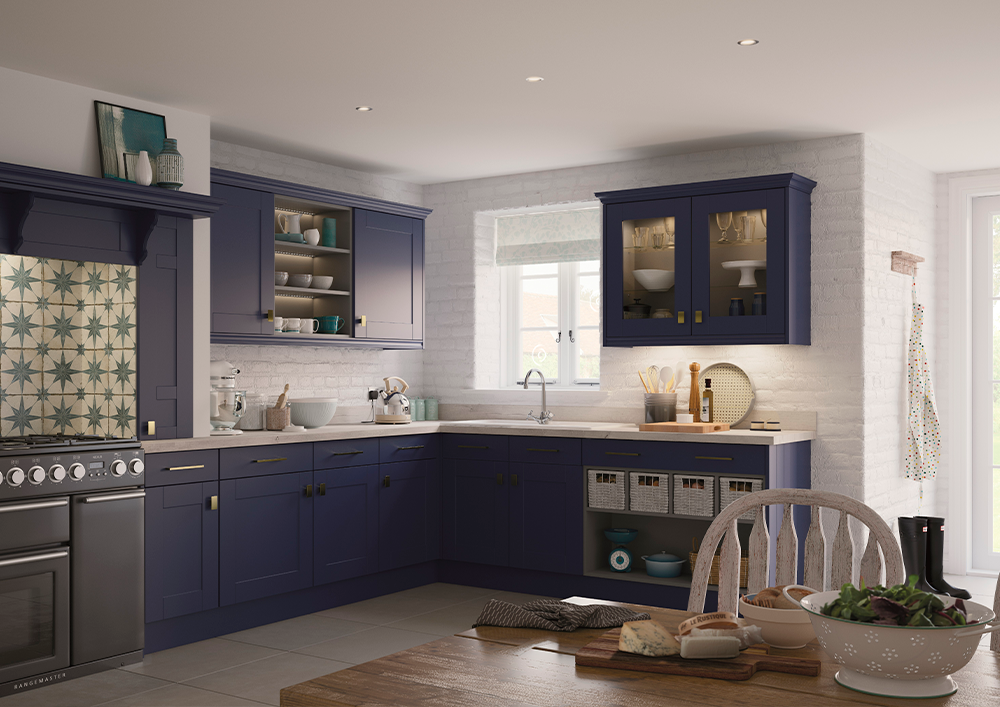 Traditional Shaker | Mid-Range Kitchen
From £2997.24
We would love to make your dream kitchen a reality! Talk to us to book an appointment with the team to discuss your taste and budget.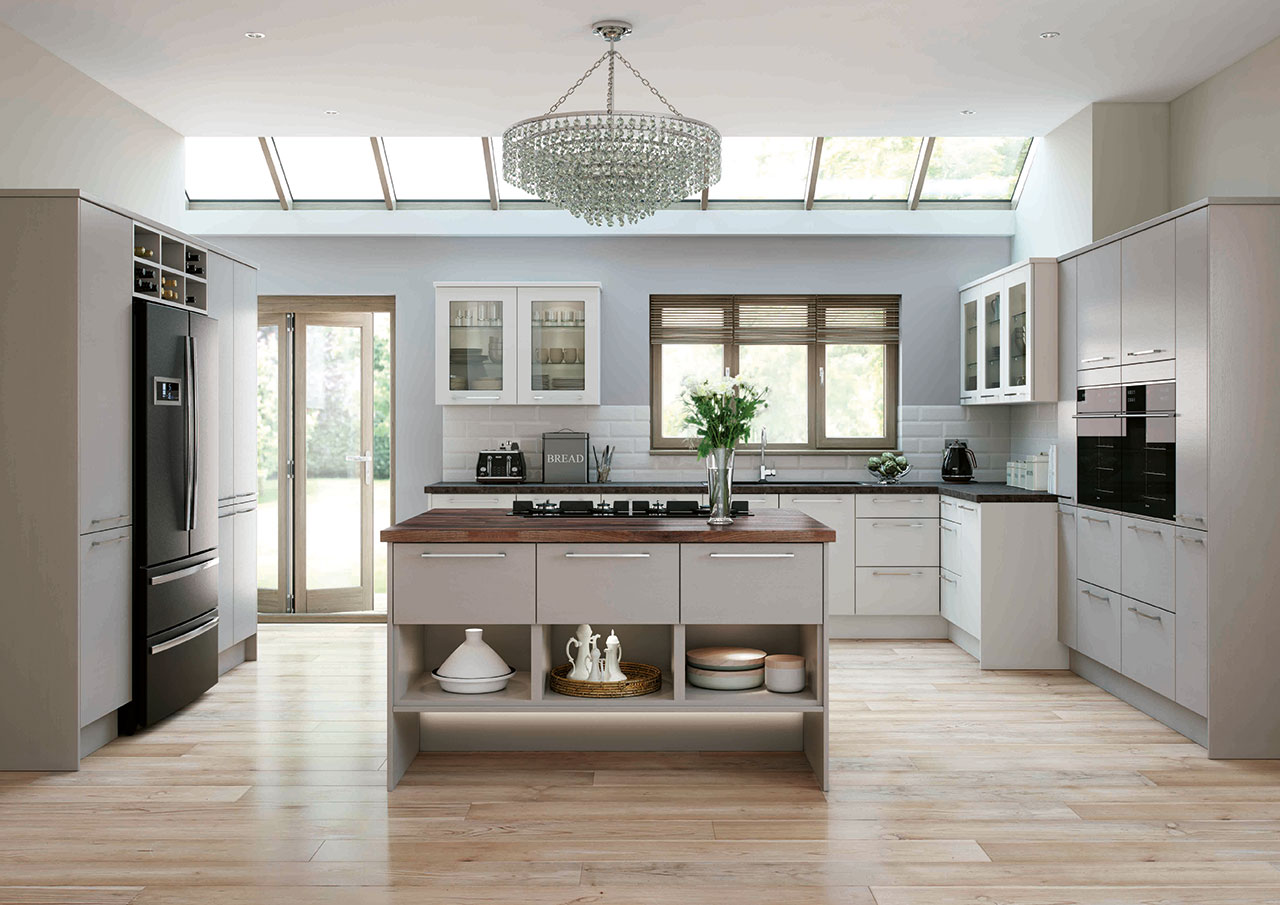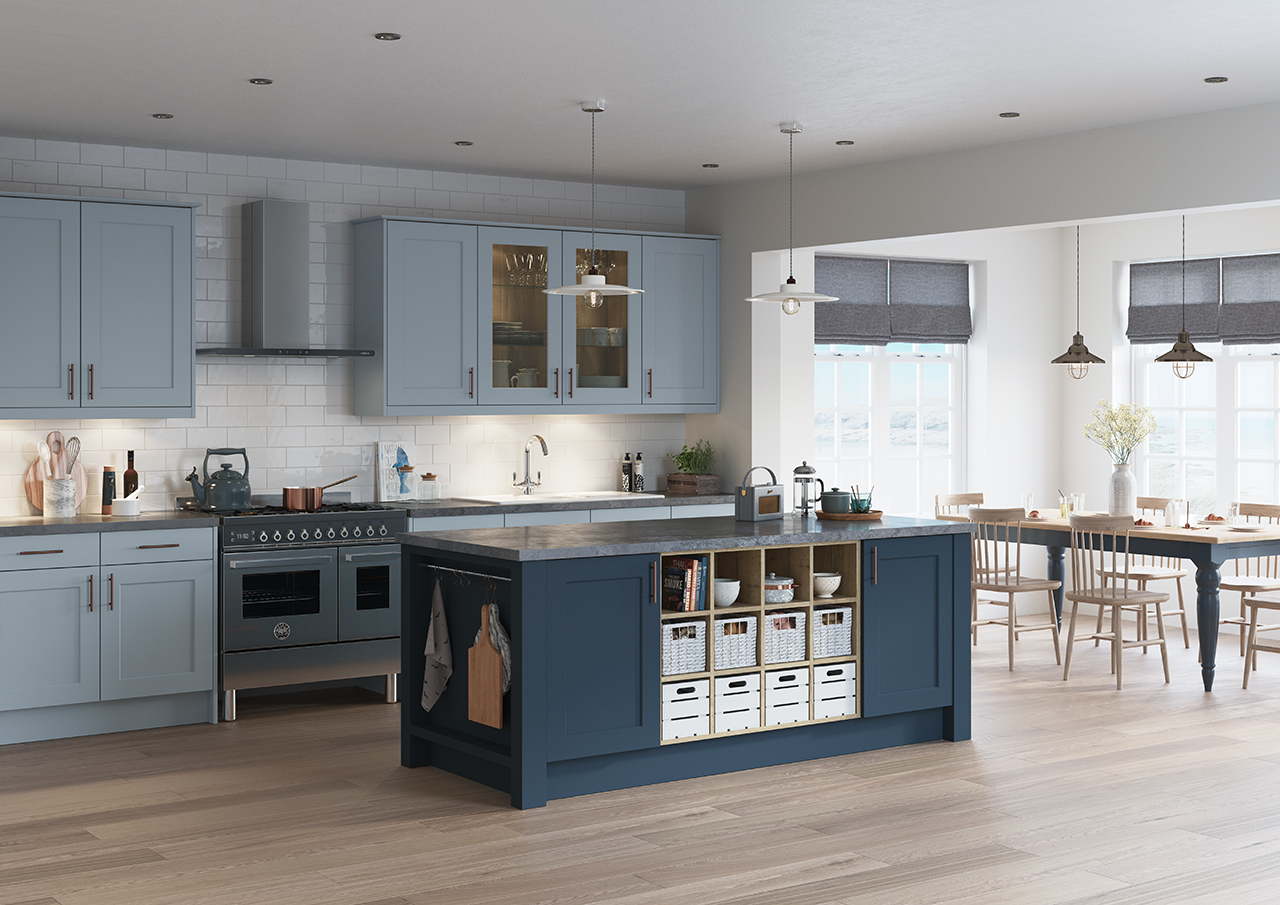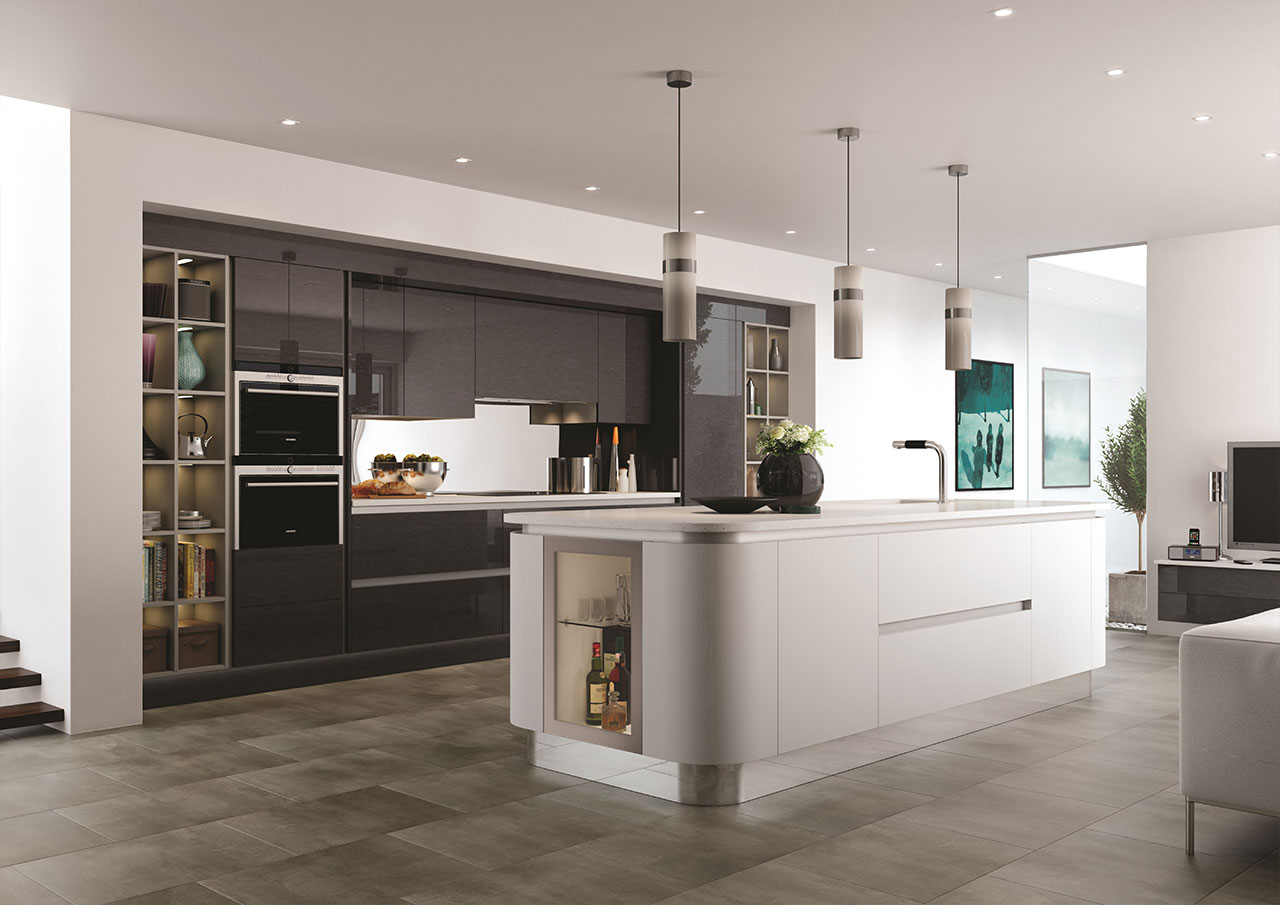 Our Showroom
Unit 2 Lisle Avenue,
Kidderminster,
Worcestershire
DY11 7DF
tel 01562 66882
Opening Hours
Tues - Friday 9.30am-5pm
Sat 10am-4pm
Sun - Mon CLOSED
---