A K.A.W. Kitchen is more than just cabinets, appliances and worktops. We make every kitchen individual, each designed with care and precision. K.A.W understands the kitchen is the focus of nearly every home, so we make sure every kitchen we install is an inspiration.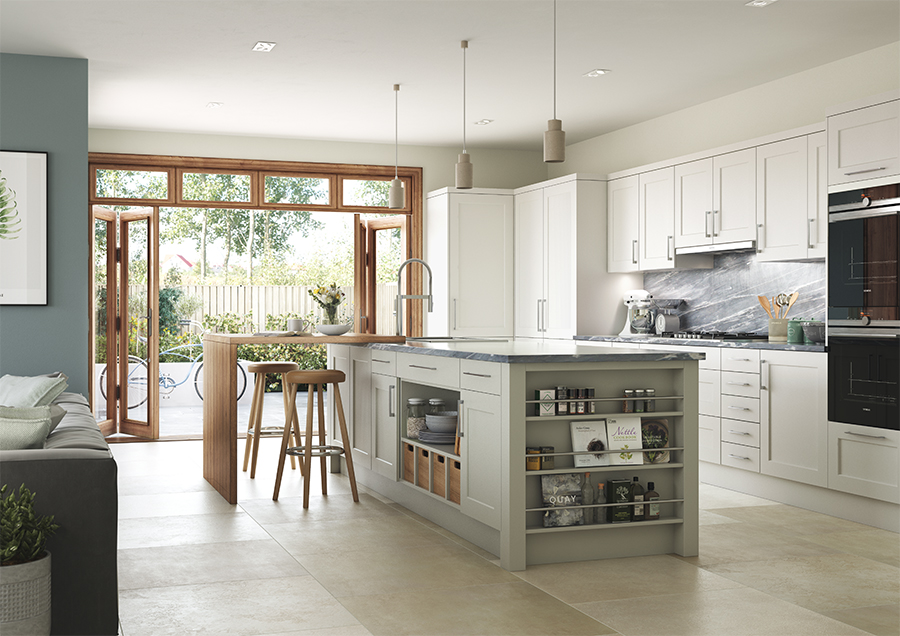 A Fresh and Exuberant Range
If you are looking for quality and beauty, whether it is a traditional or contemporary design, choose a kitchen from the Town and Country Collection.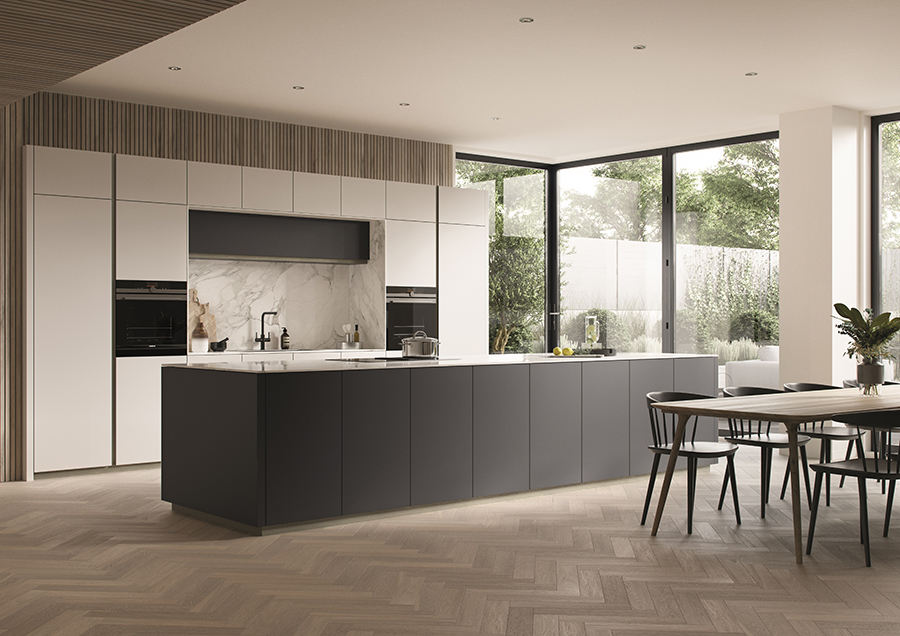 Inspired by Italian Culture
Cucina Colore embraces the latest Sicilian style and way of living – whether your particular tastes are bold and vibrant or soft and cool.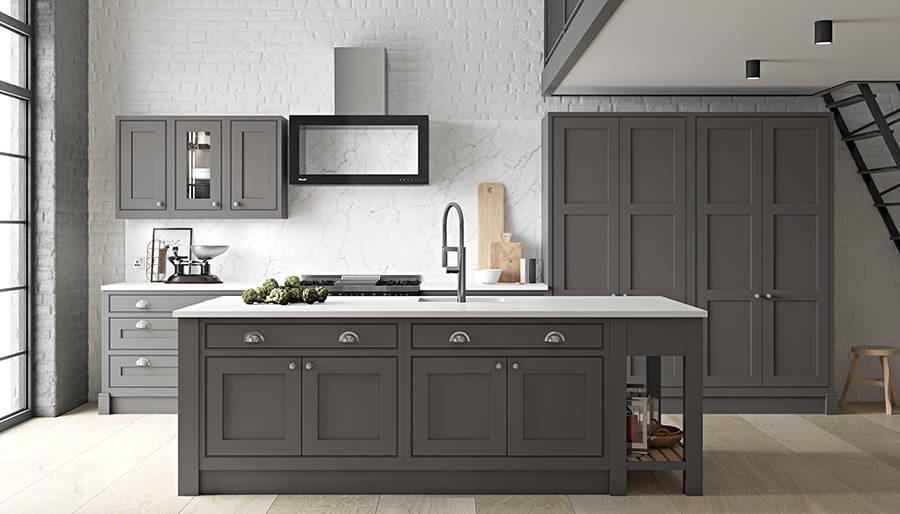 A Traditional Love
English Revival uses beautiful intricacy and craftsmanship to create superb, timber-grained quality kitchens.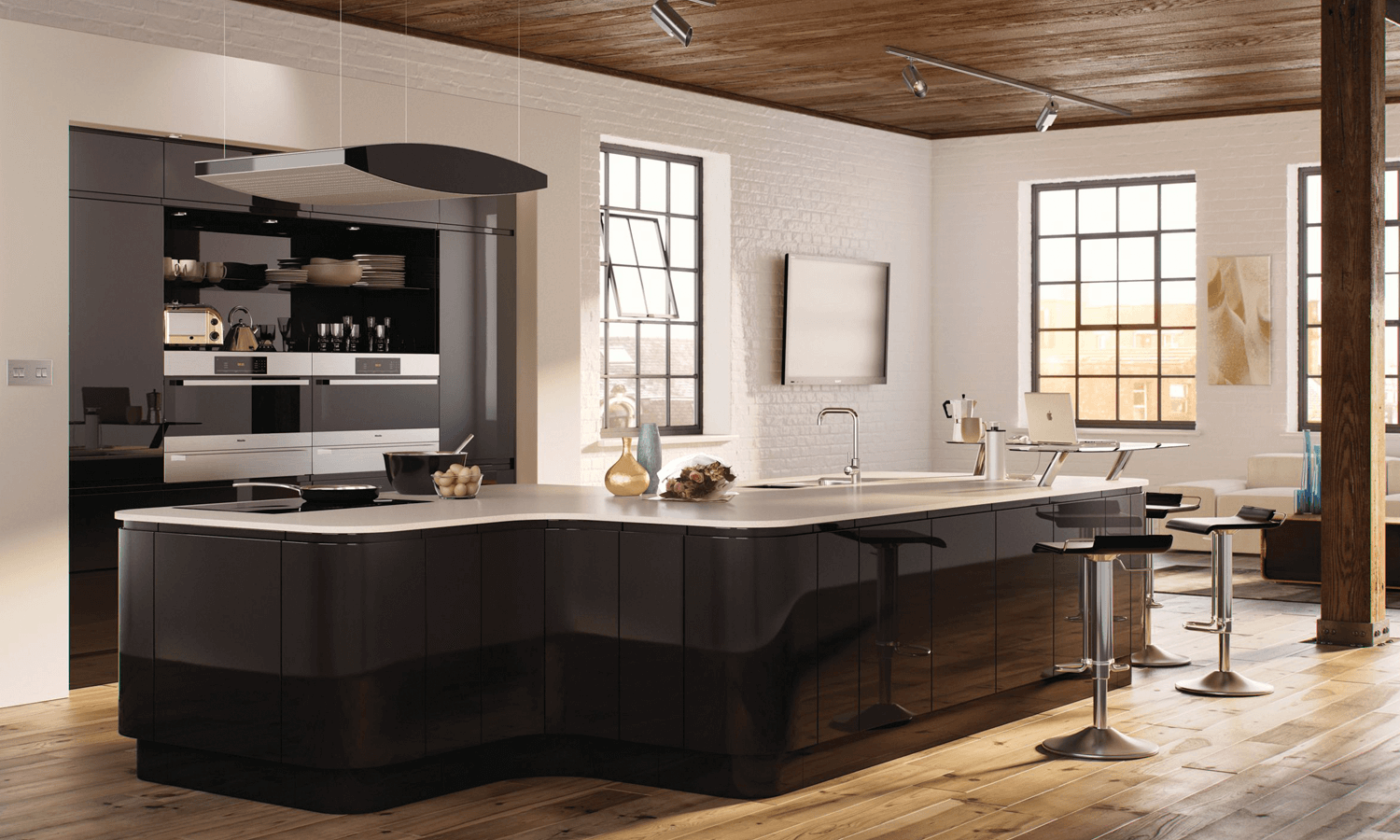 Quality kitchens for less
The KAW Essentials Collection kitchens are easy to like, easy to buy and easy to fit and once you have one we know you will love it!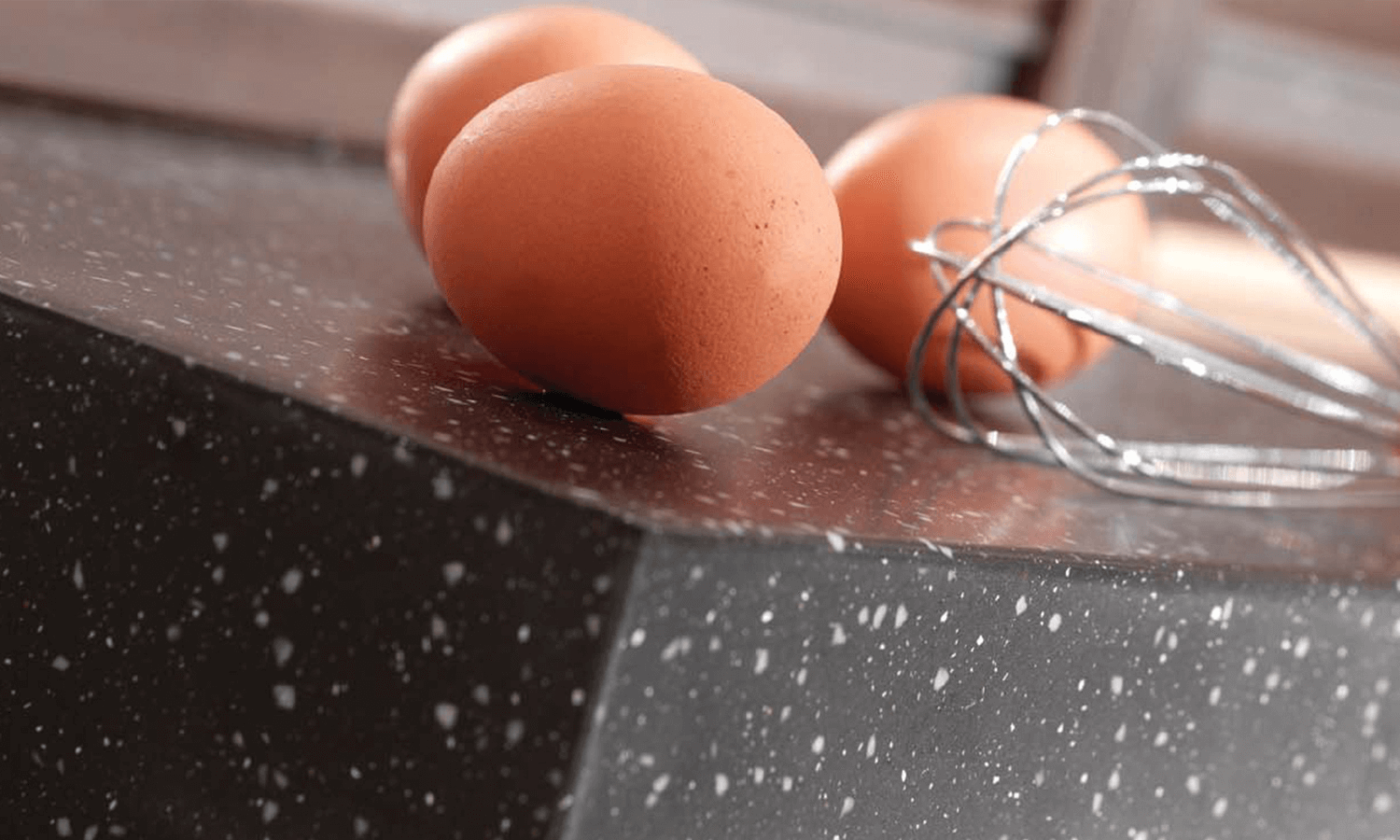 Worktops
Choose from beautiful solid Corian worktops, locally sourced Granite worktops, gorgeous yet functional Quartz worktops or stunning wooden worktops from EGGER.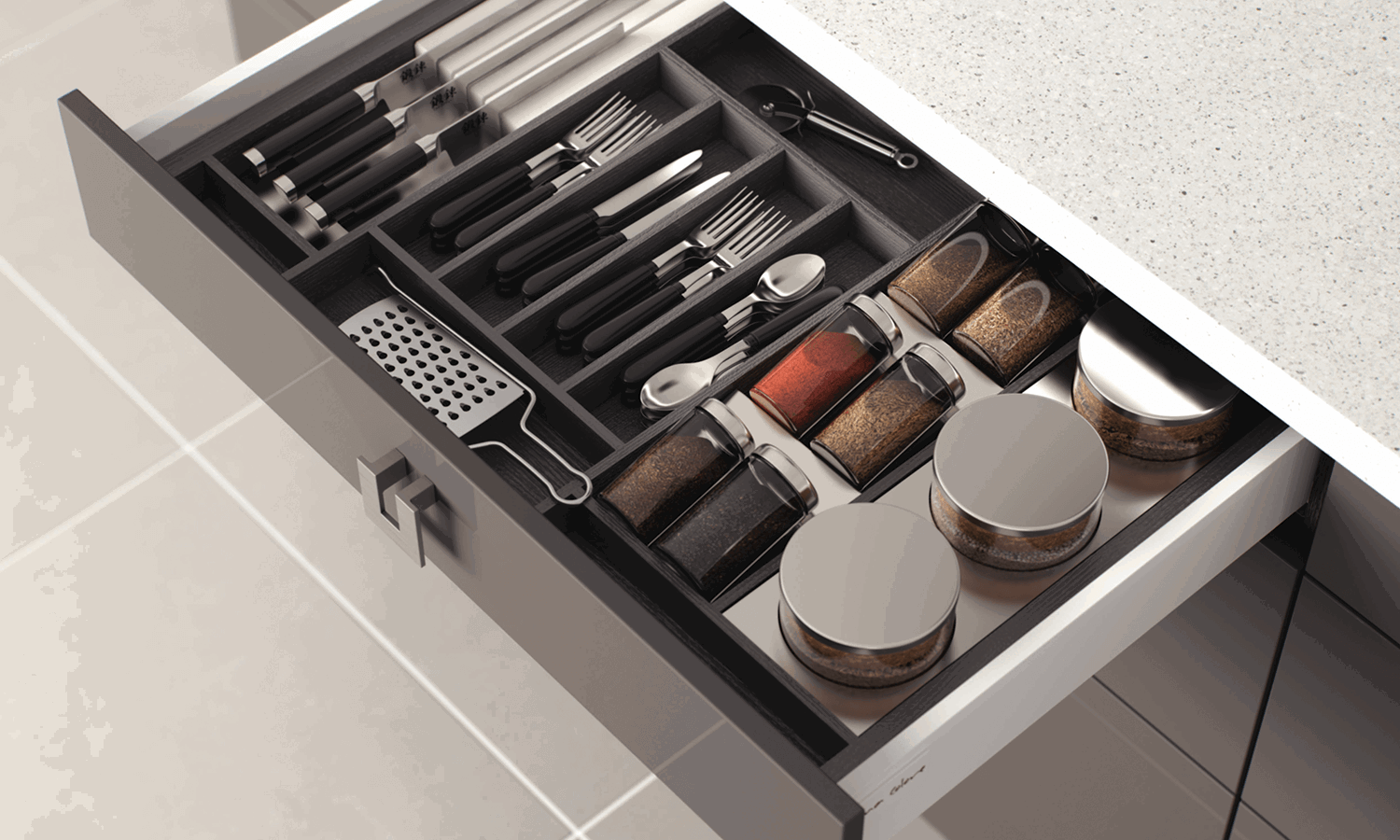 Accessories
Add a dash of "wow" to your kitchen. At KAW we take pride in the work we do, which is why it is important to us to make sure that no thought is spared when creating a beautiful kitchen that is individual to you.